Mining sieve rotary ore machine mobile gold washing machine
Mobile Gold Washing Machine widely used for alluvial gold sieving and graded washing.It provides a simple, efficient and economical solution to
upgrade a wide range of material and optimize the subsequent process steps of recovery. This method of screening helps to reduce operating and investment
cost and to increase product quality, while allowing rapid and large volume processing.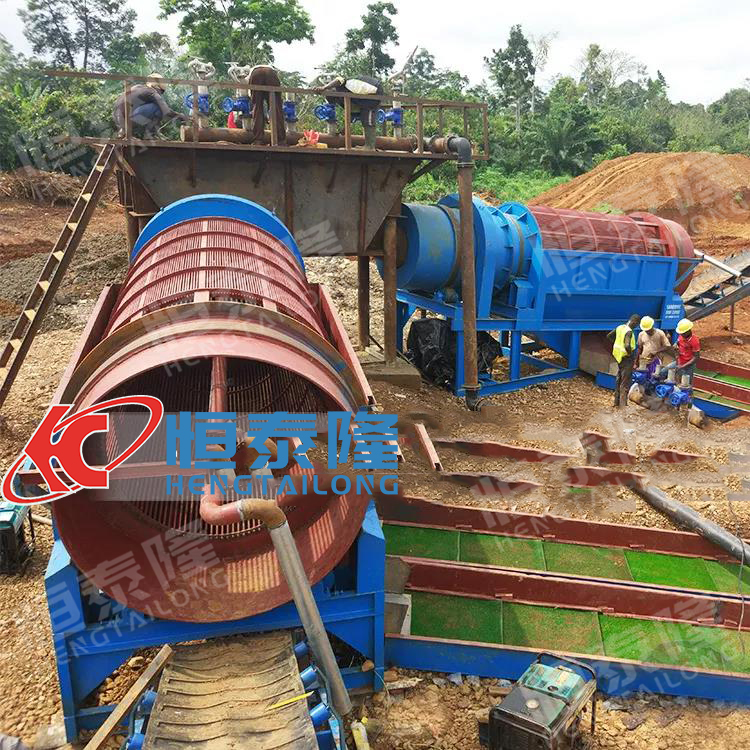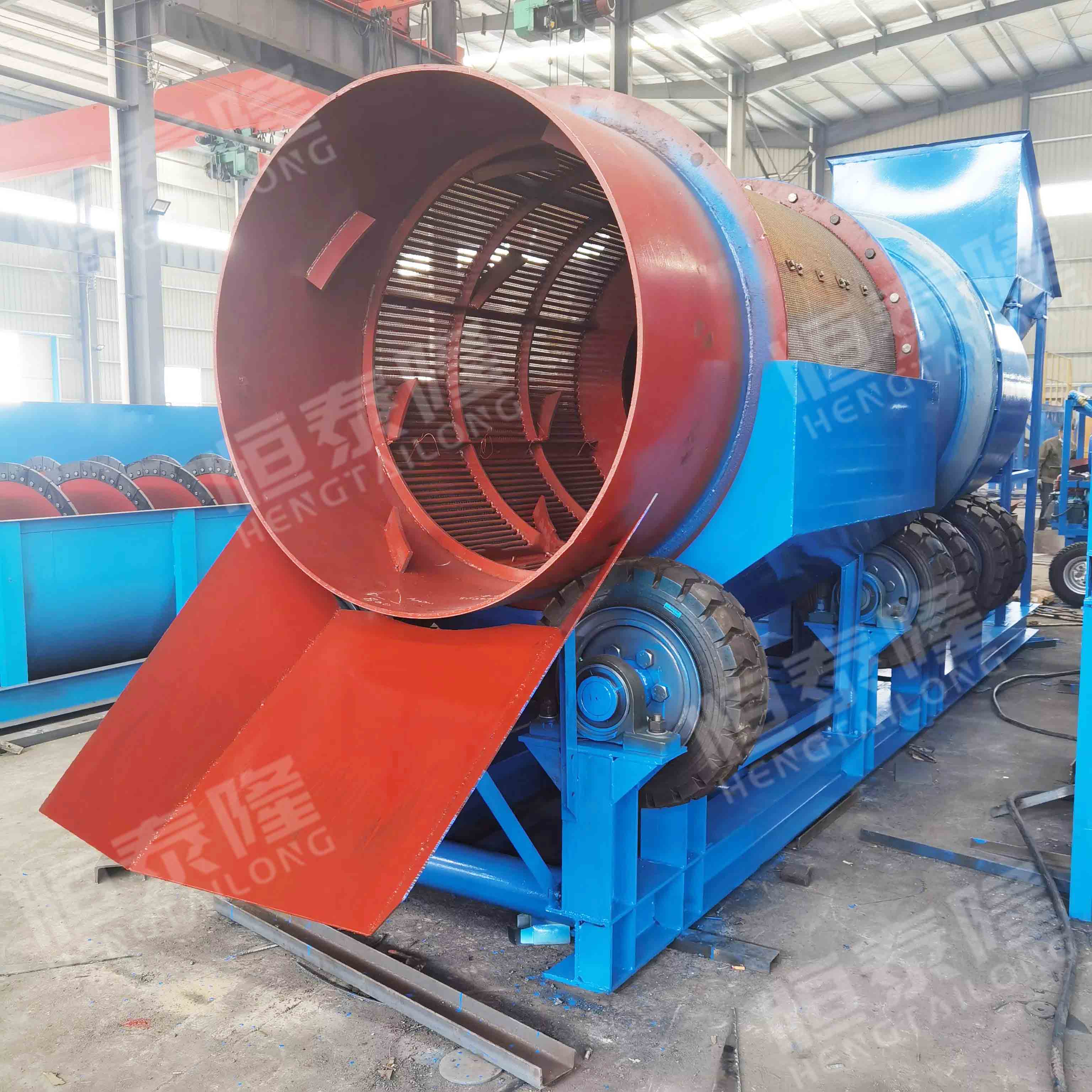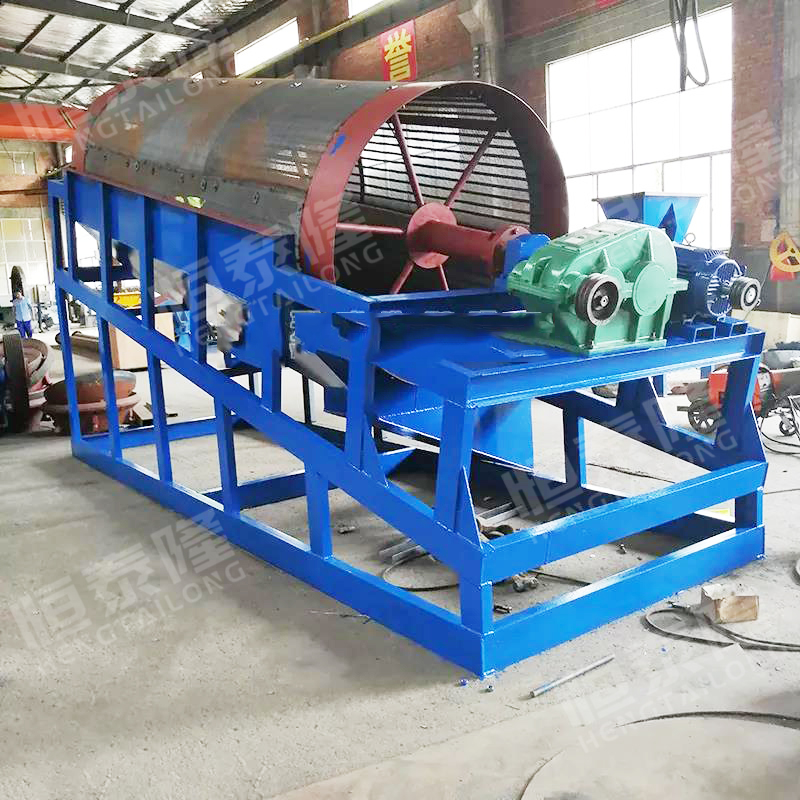 Product Details
1.Good function of washing clay, screening ores;2.High production capacity ( can be from 1T/H to 200 T/H) & efficiency;
3.Low operating cost, easy maintenance and low noise;4.The length &diameter of drum, screen mesh, layer quantity of screen can be customized;
5.Can Operating with other mining machines;6.Inside drum can lined with rubber plates or welded with steel material spiral plates;
7.Screen materail can be PU or mangansese or stainless steel;
8.With Rubber tires driving , water spray pipes in side screen;9.Can be with electic motor or diesel generator.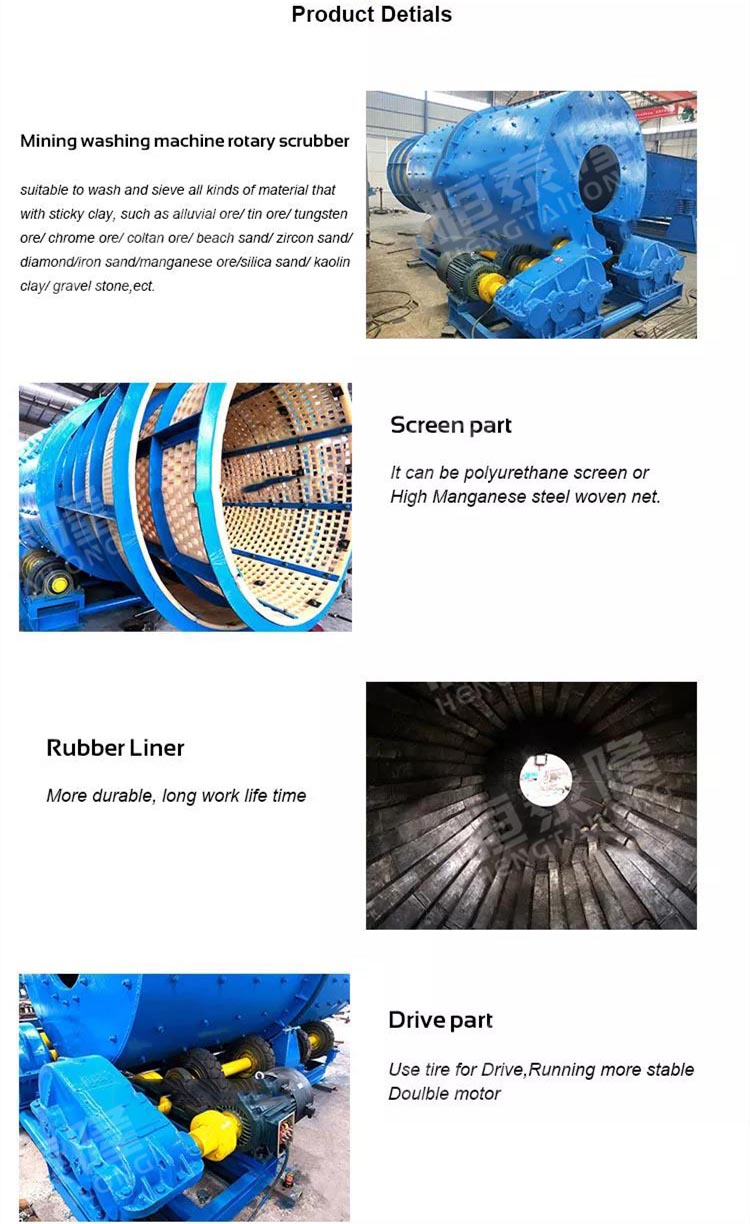 Product Applications
Rotary mining washing machine are always used in processing minerals such as ferrous metals including
hematite &magnetite and nonferrous metalsincluding Lead, Zinc, Gold and Silver etc.
-Quarry: suitable for screening and classifying gravel, clay, mountain meal, sand, etc;
-Coal Industry: suitable for screening and classifying lump coal, coal dust, coal washing, etc;
-Chemical, Mineral-selecting Industry: suitable for grading and classifying lump, powder substance, etc;
-Metallurgy, construction and other industries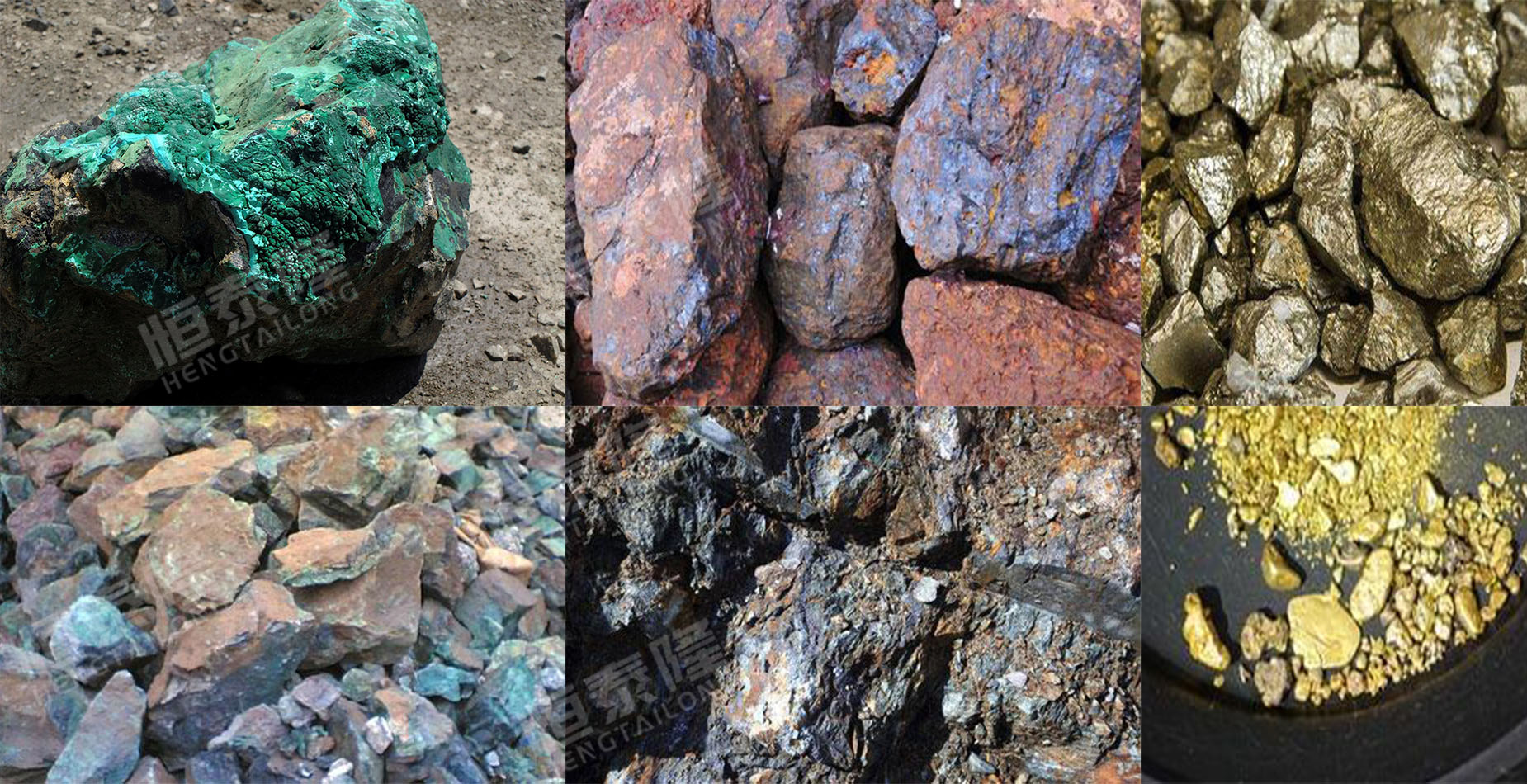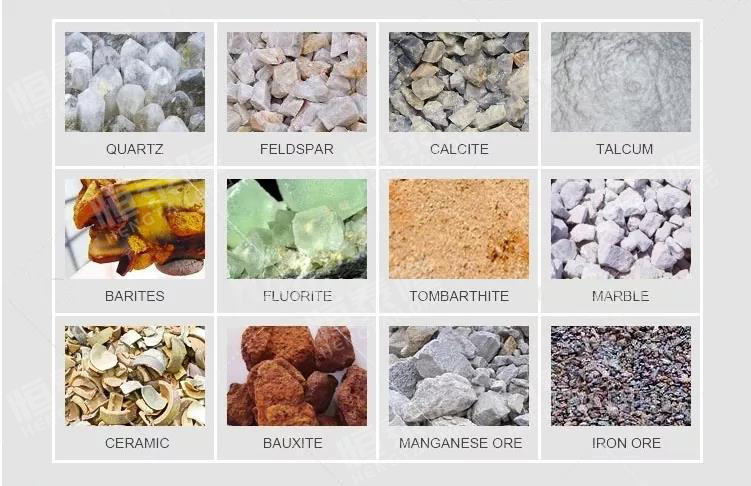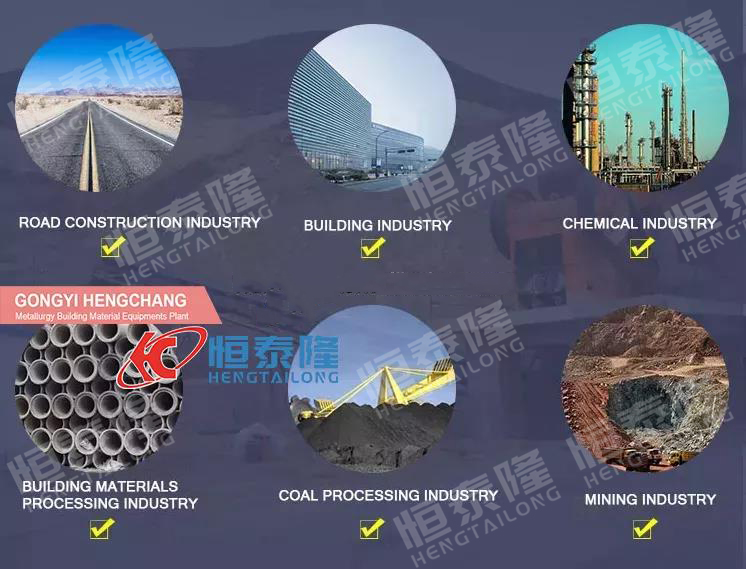 Working Principle
Using excavator to feed raw material to the hopper ,then, they flow into double trommel , big stones and pebble can be separated and flow
outside of the equipment, mineral aggregate with gold whose diameter is less than 6mm can enter into the beneficiation sluice through inner
mining washing machine,there is a fixed and high extraction ratio gold felt sluice in one side of the beneficiation sluice to extract gold particle.
The machine is equipped with big flow capacity and big head water pump, can supply high pressure water for hopper, trammel,
the mineral aggregate with gold will flow through the gold felt in the effect of self weight and waterpower ,lighter mud or sand
will be washed away and big specific gravity gold is left on the gold felt.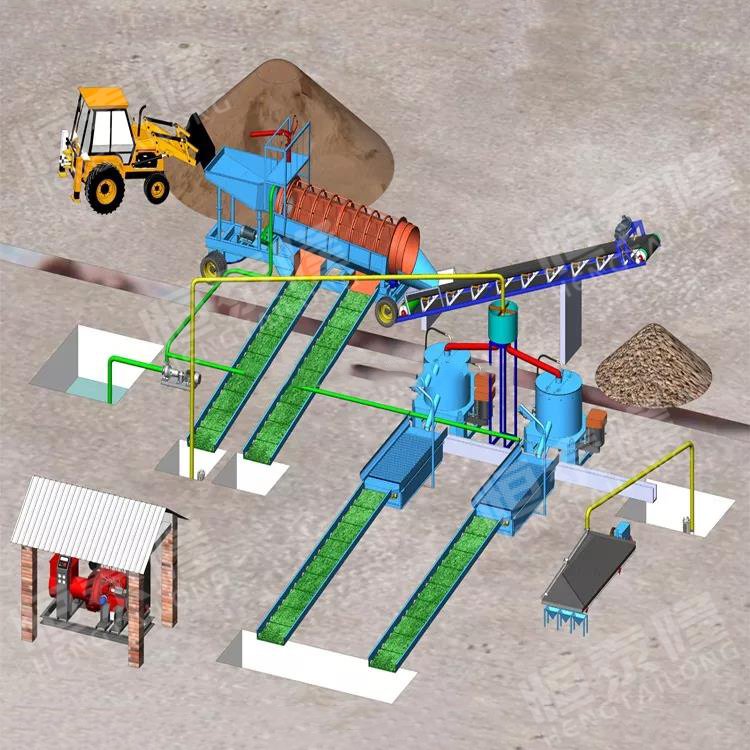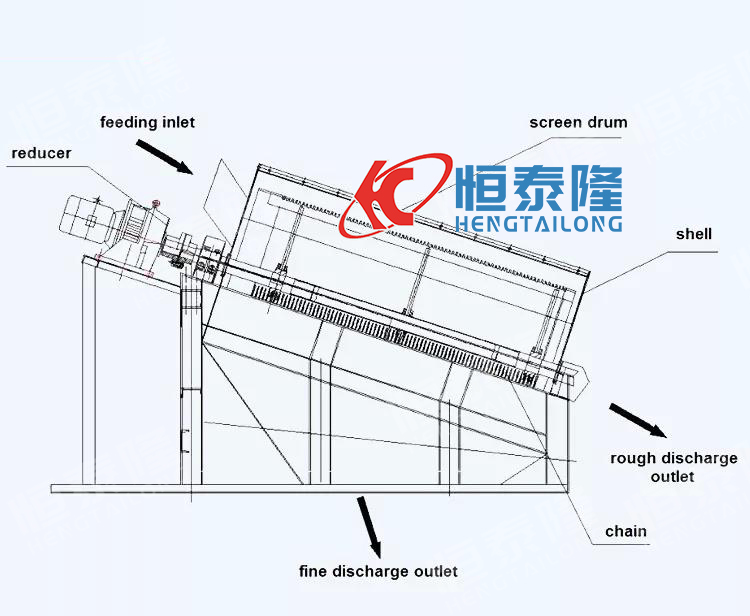 Product Advantages
1.Customization available:The length diameter of the drum, screen mesh, mesh layer, liner plate,portable or stationary etc can be customized;
2.High capacity (from 1t/h to 250t/h);
3.Easy operation,Low operating costs, easy maintenance, and low noise;
4.Large particle size of ore washing (up to 200-300mm) and suitable for all kinds of ore and stones.