Spring cone crusher is suitable for fine and super fine crushing of hard rocks, ores, slag, refractory materials, etc. Cone crusher can be widely used in metallurgy industry, construction industry, road construction industry, chemical industry and phosphate industry, suitable for crushing hard and medium hard ores and rocks, such as iron ore, copper ore, limestone, quartz, granite , Basalt, diabase, etc.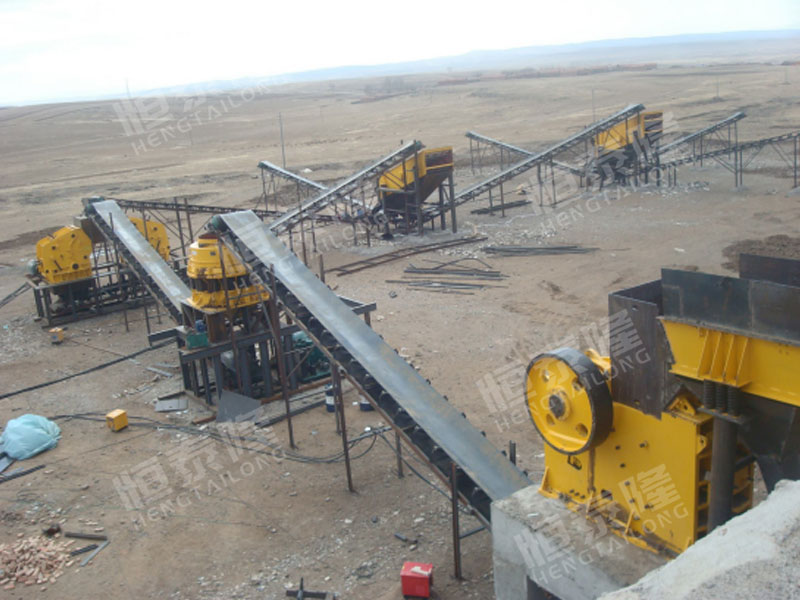 Working principle:
When cone crusher is working, motor drives the eccentric sleeve to rotate. The eccentric sleeve drives the transmission shaft and cone part to make swing movement. When they swing to the extent that the surface of the crushing wall is close to the roll mortar wall, the rocks and ores are pressed and crushed. Joint between supporting sleeve and frame is compressed by spring. When metal block and other materials that can no be crushed fall into the crusher, spring will be out of sharp and discharge the objects.
When the materials that can not be crushed pass through the crushing chamber or the machine overloads, the spring safety system makes the cone discharging hole become larger. When objects are discharged from crushing chamber, discharging hole will automatically reset. Cone crusher resumes normal operations. The surface of crushing chamber is covered with wear-resisting high manganese steel lining plate. Size of discharging hole can be adjusted hydraulically or manually.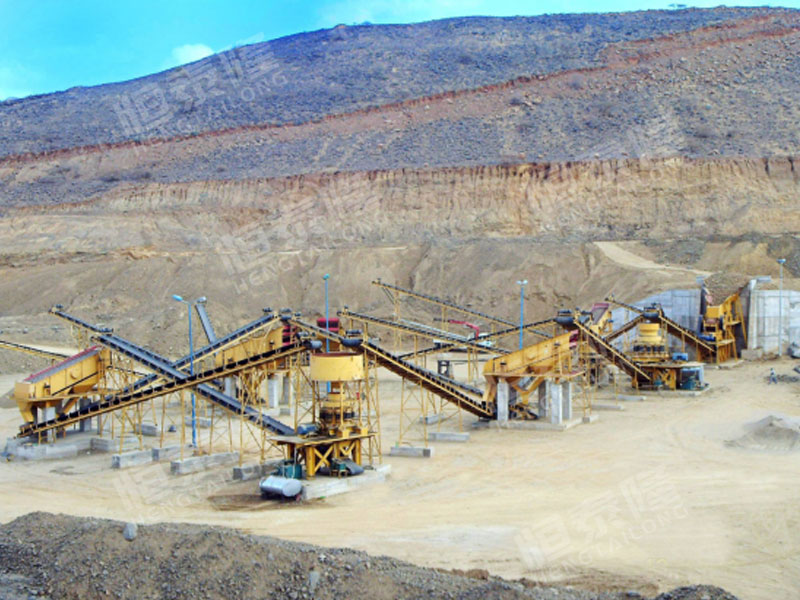 Feature:
11.The moving cone rotates continuously, and the crushing process and unloading process of materials alternately and continuously along the working surface, and the productivity is high.
2The material is sandwiched between the two cones, subject to squeezing, bending and shearing, which is easier to break and has lower power consumption.
3The product material is more uniform in the shape of a cube, and the wear of the working surface of the moving cone is also more uniform.
44.Introduction to the structure, the structure of cone crusher mainly includes frame, horizontal shaft, moving cone, balance wheel, eccentric sleeve, upper crushing wall (fixed cone), lower crushing wall (moving cone), hydraulic coupling, lubrication The system, hydraulic system, control system and other components.
5Both the moving cone and the fixed cone are upright. When the moving cone swings, there is a parallel belt with an equal gap between the moving cone and the fixed cone near the discharge port of the crushing chamber, so that the finished material is uniform. The size of the feed inlet is not large, and all the materials that can be processed are those that have been crushed for the first time.
66.The cone crusher adopts two sealing methods of dry oil or water, so that dust and impurities can not enter the human body, thus ensuring the cleanliness of the oil, extending the service life of the sliding bearing and thrust ball bearing, and making the machine operate reliably.