GTYZ pebble mining vibrating grizzly screen machine sieve for silica sand
Circular vibrating screen (circular vibrating screen) is a new type of multi-layer vibrating screen with high efficiency. Circular vibrating screen with cylinder postures
eccentric shaft vibrator and eccentric block to adjust the amplitude, material sieve drip line length, screening specifications, is reliable in structure, strong exciting force,
high screening efficiency, vibration noise is small, strong and durable, easy maintenance, use safety, circular vibrating screen is widely used in mining,
building materials, transportation, energy, chemical and other industries products classification.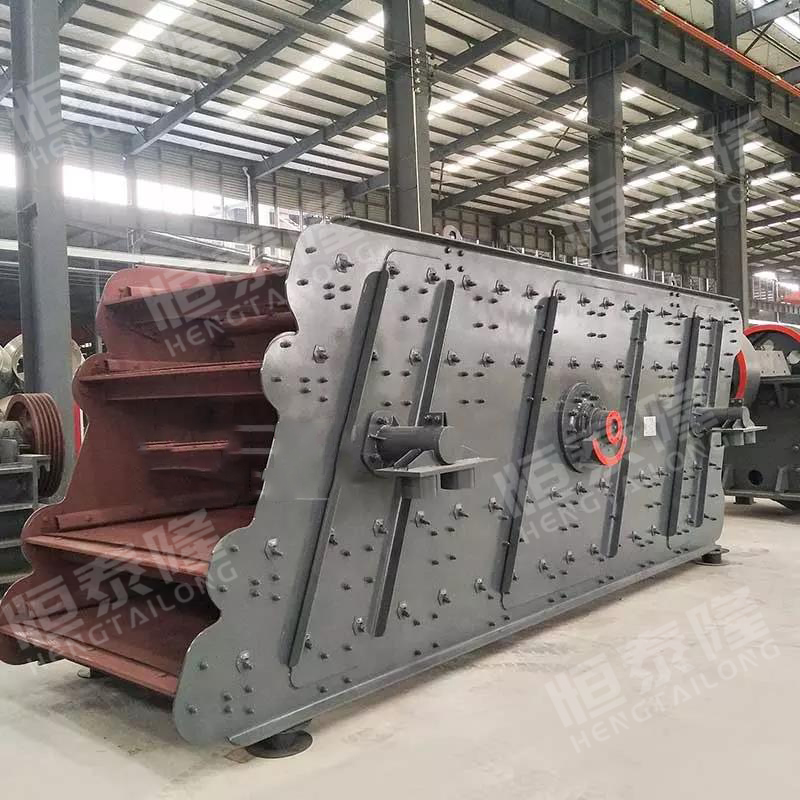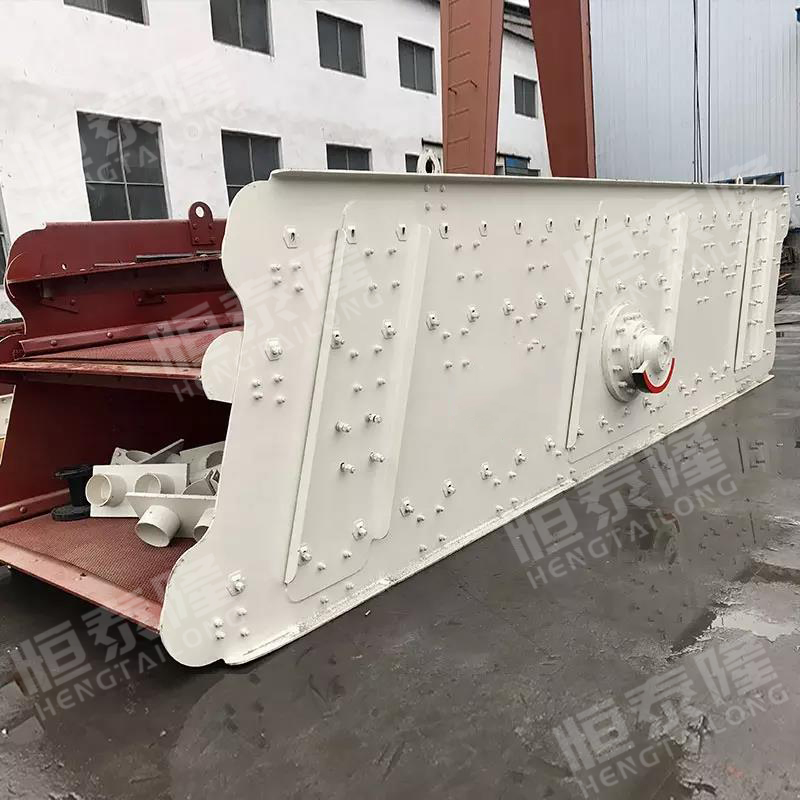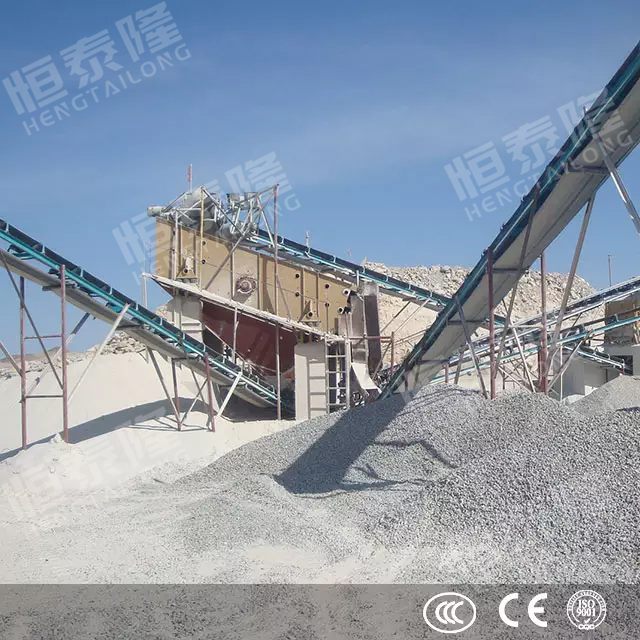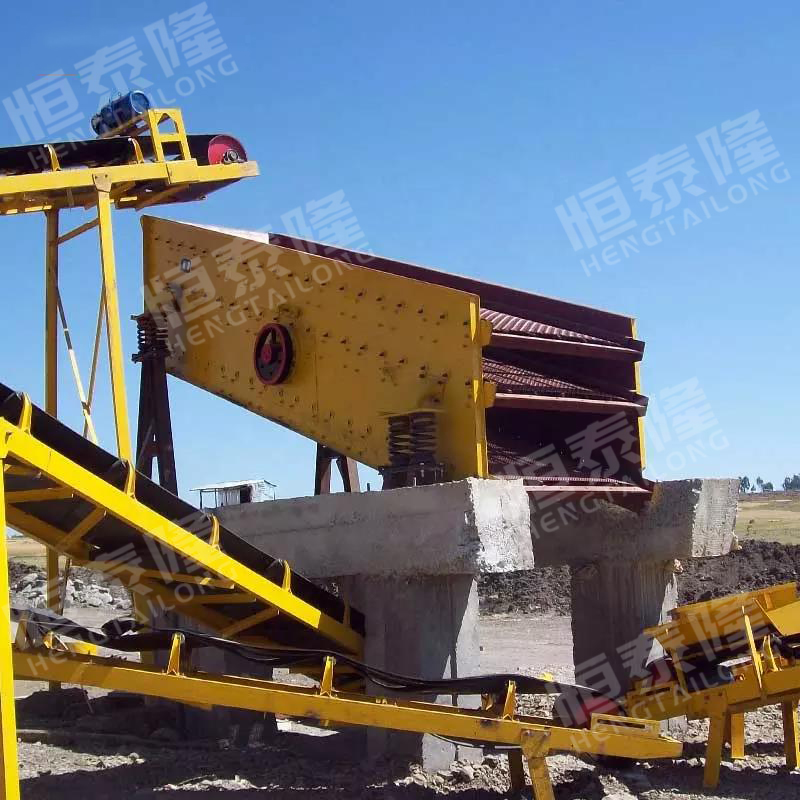 Product Details
Vibro Sand Separator Machine Coal Gold Gravel Silica Sand Circular Vibrating Screen can be featured with 2 layers, 3 layers,4layers.
It is used to sort and classify the materials accoding to the particle size by its circular vibration.
Modular structureallows users to change the spare parts and handle the maintenance activities easily.
Input Size: 0-200mm.
Capacity: 45-900TPH.
Material: Granite, marble, basalt, limestone, quartz, pebble, copper ore, iron ore and so on.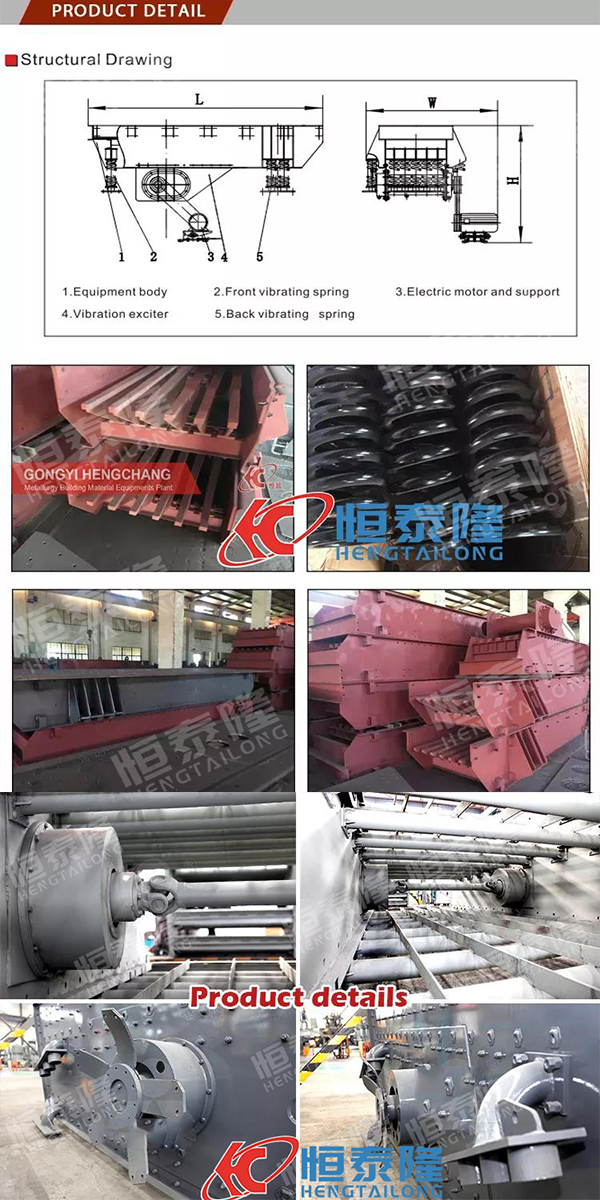 Product Applications
The Circular vibrating screen is a muitilayer, high-efficiency and new-type vibrating screen, specially designed for screening stones in quarry.
And it can also be used for product grading of coal dressing, ore dressing, building materials, electric power, and chemical engineering sectors, etc.
For the materials of limestone,granite, marble. basalt, iron ore, pebble, river stone, shale, bluestone, coal, cobble, construction material.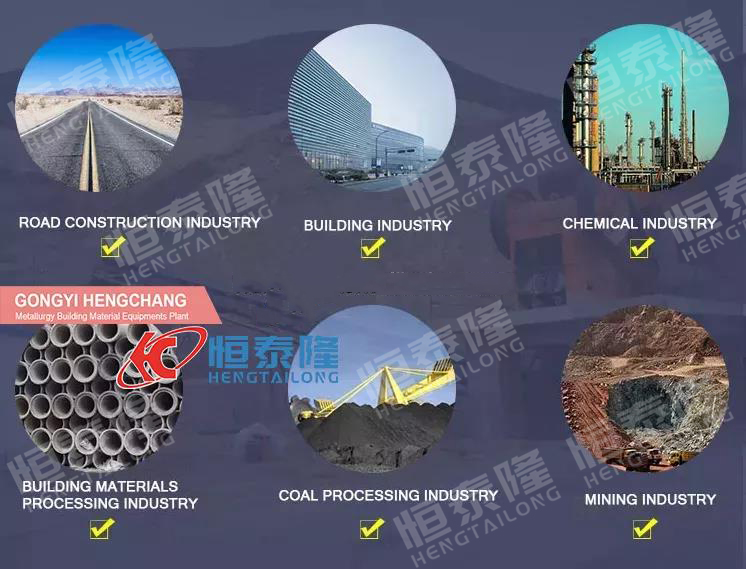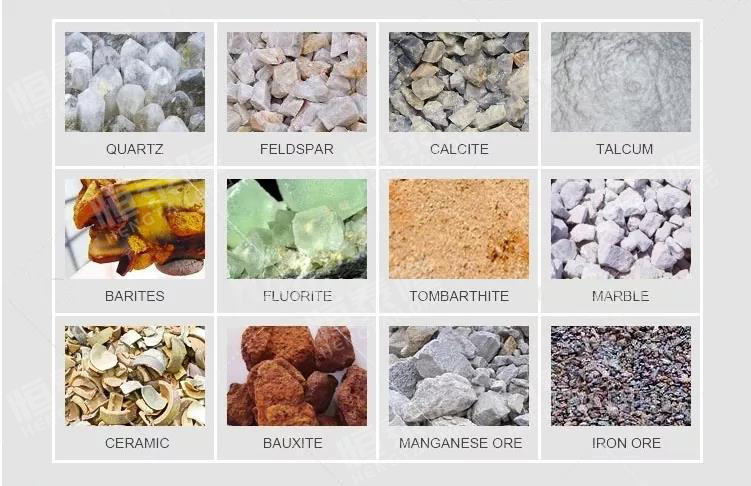 Working Principle
Vibrating screen uses electric exciter as vibrating screen vibrating source, the material will be thrown around the screen, at the same time doing forward sports,
in order to achieve the screening purpose. Material from the feeder evenly enters into the machine's feeding inlet,
with multilayer sieves to produce various of products and unqualified products on the screen or under the screen, then discharging from the outlet repectively.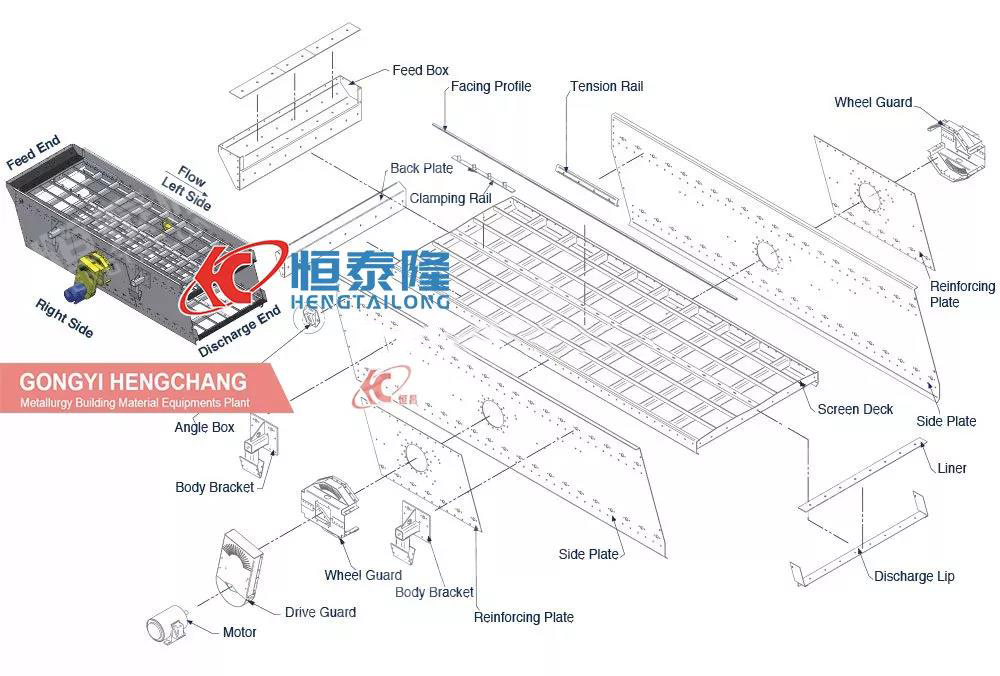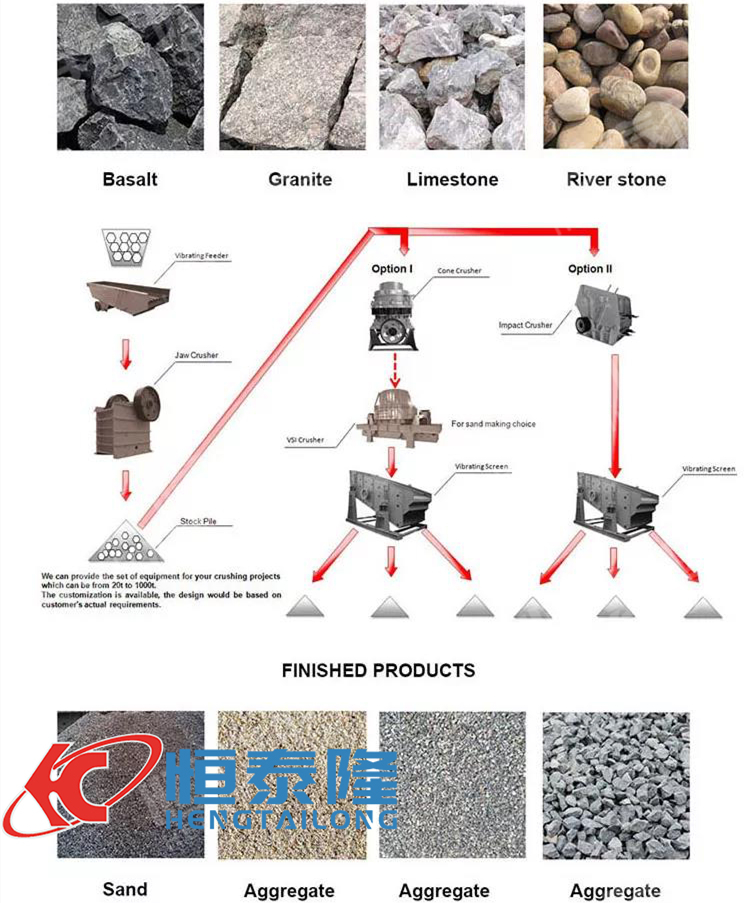 Why choose Hengtailong screen manufacture, efficiency hot vibrating screen in china?
The reasons1:Hengtailong is a of production experience of the manufacturers, has its own R & D team and production workshop,has its own perfect after sales service system.
The reasons2:Our efficiency hot vibrating screen in china exported to more than 50 countries and regions, there are a lot of overseas offices and branches, you can rest assured purchase.
The reasons3:Efficiency hot vibrating screen in china quality assurance, from material selection to the process have been strictly controlled. To ensure that each machine is the efficiency hot vibrating screen in china consists of a vibrator screen box gearing, vibration isolation devices and other components.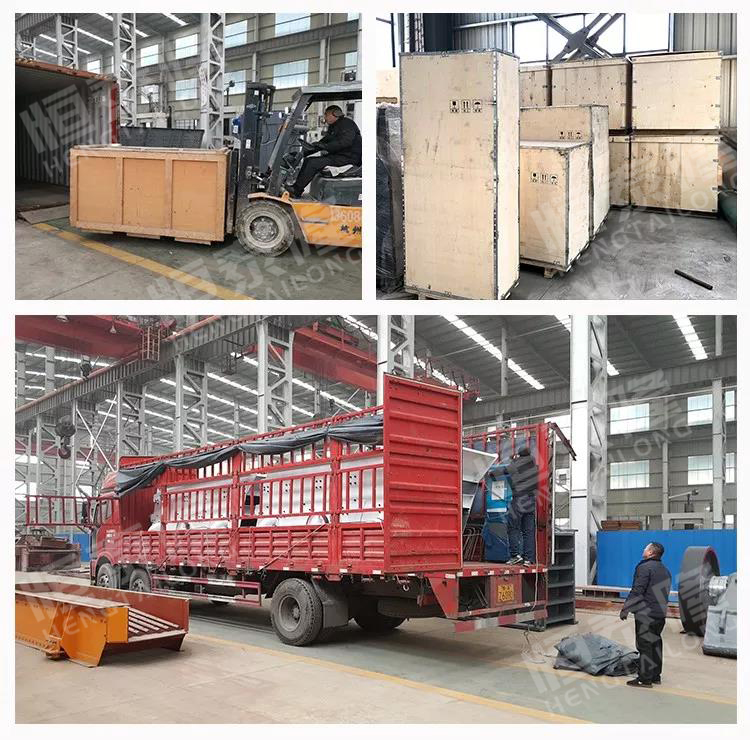 Product Advantages
1.The motor adopts type coupled axle machine, prevent the motor being wore for twisting when it is starting.
2.Adopt rubber spring, the whole machine's operation is stable and reliable, the operating life is long.
3.Adopt combined exciter and cardon movement, to assure the operation simultaneous, exclude the phenomenon of bearing affecting the operating life as its coaxial degree is not very good.
4.Adopt air-cooling craft, reducing the bearing temperature, prolonging the bearing temperature, prolonging the bearing's operating life.
5.Adopt high-strength bolted combination craft; make the sieve body's operating life more durable under the full vibration.