Removal System Industrial Silo Pulse Jet Bag Filter Baghouse Dust Collector
The Hengtailong type cyclone dust collector is a high-efficiency cyclone dust collector with a bypass channel on the outside of the cyclone cylinder body.
It can make a part of the gas containing more dust near the inner wall of the cylinder pass through the by
pass into the lower part of the cyclone barrel to reduce the dust from being discharged, especially for dusts larger than 5μm, has a higher dust removal efficiency.
It is used to remove dense non-fibrous and cohesive dust from industrial exhaust gases.
It can effectively separate tobacco ash, talcum powder, quartz powder, limestone powder, slag cement, cement raw material, etc.
It has the characteristics of simple structure, convenient operation, high temperature resistance, low resistance and high dust removal efficiency.
It is suitable for mining, metallurgy and fire-resistant Gas purification in industrial sectors such as materials, coal, chemicals, building materials and electricity.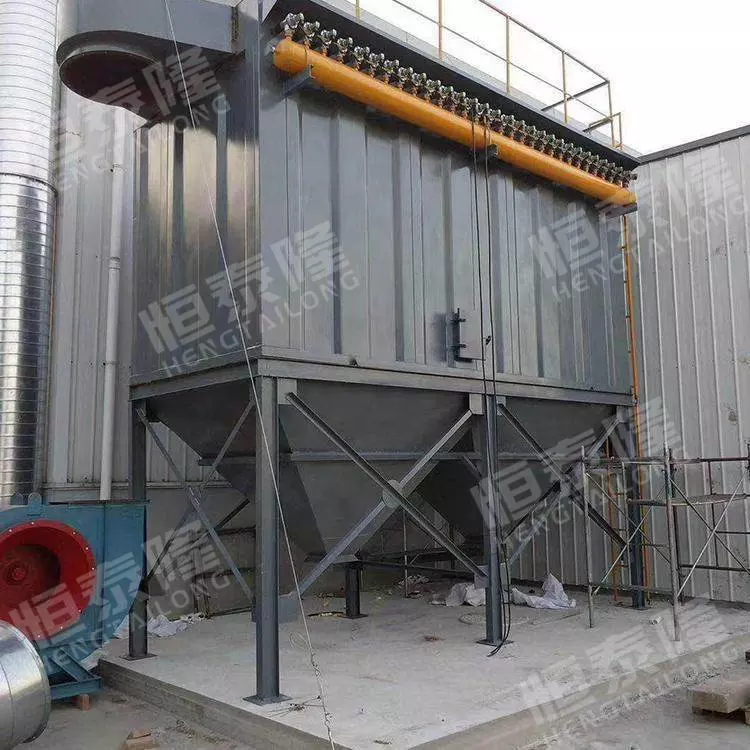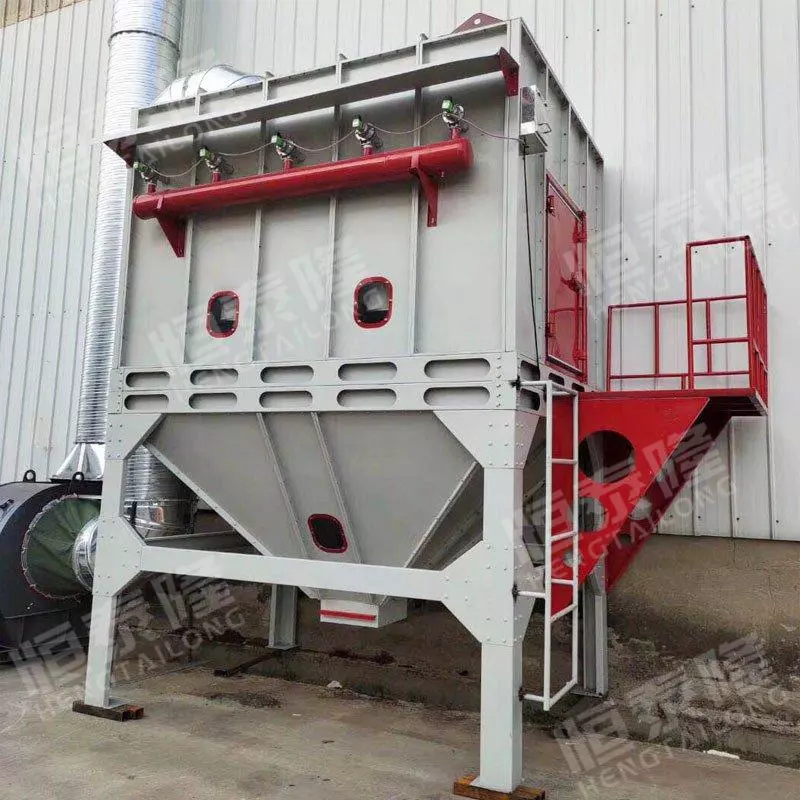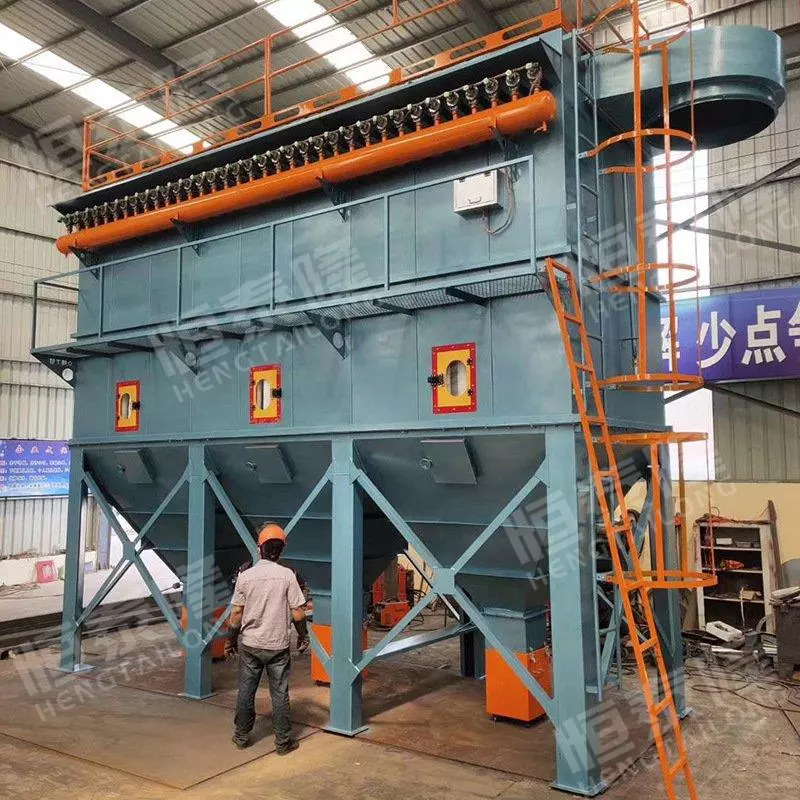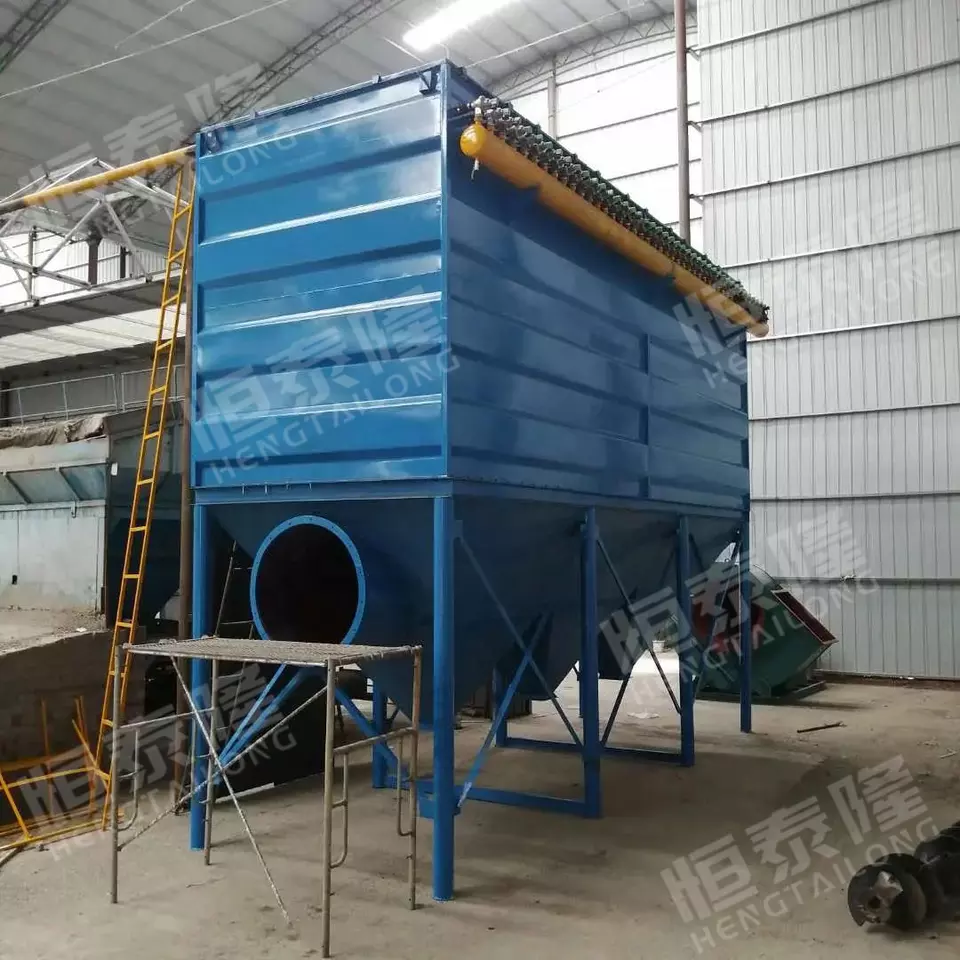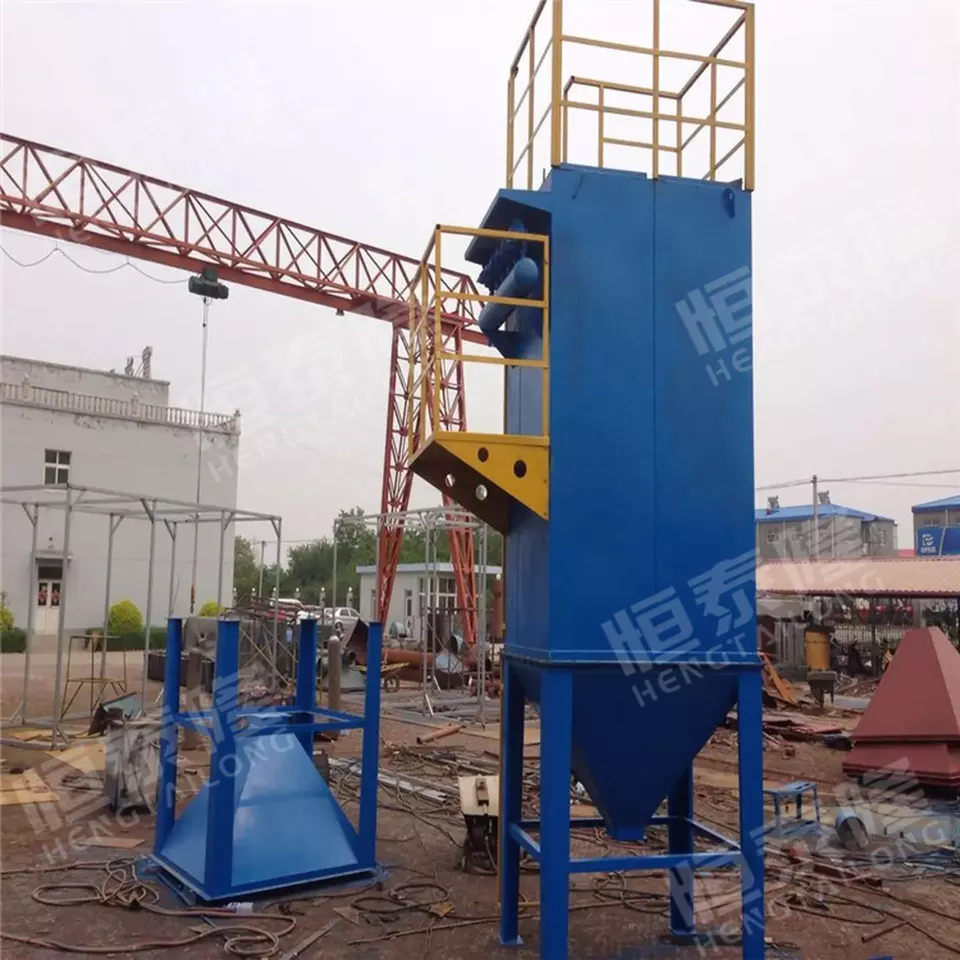 Product Application
1.Cement production;
2.Powder processing;
3.Steel melting;
4.Material handling
5.Primary metals, including steel-making;
6.Metals fabrication: grinding, sawing, sanding, polishing;
7.Paper making;
8.Mixing and blending options;
9.Mining;
10.Foundries;
11.Glass Plants;
12.Battery Plants;
13.Universities;
14.Other industrial of management of dust in normal temperature.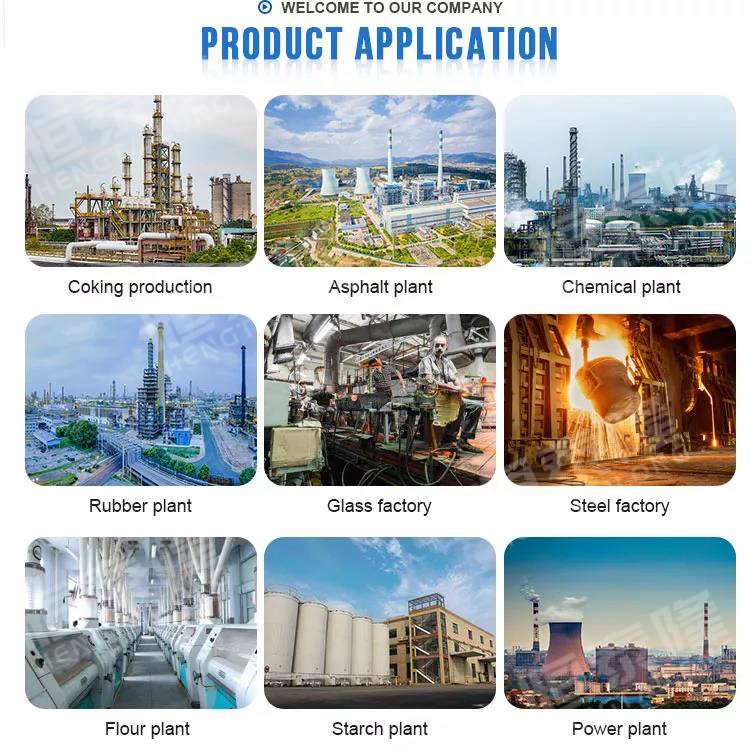 Detailed Images
1.Cleaning dust offline and effectiveness is about to 99.9%.
The dust collector has no secondary absorption, specially good when used for handling high concentrated gas.
2.Use reverse blowing in high temperature to prevent condensation effectively.
3.Use new materials for cleaning dust. It can adapt to various conditions.
4.Because of automatic control, the machine is easy to be operated with good reliability.
5.The dust collector is with air box, which avoids partial damage inconvenient installation.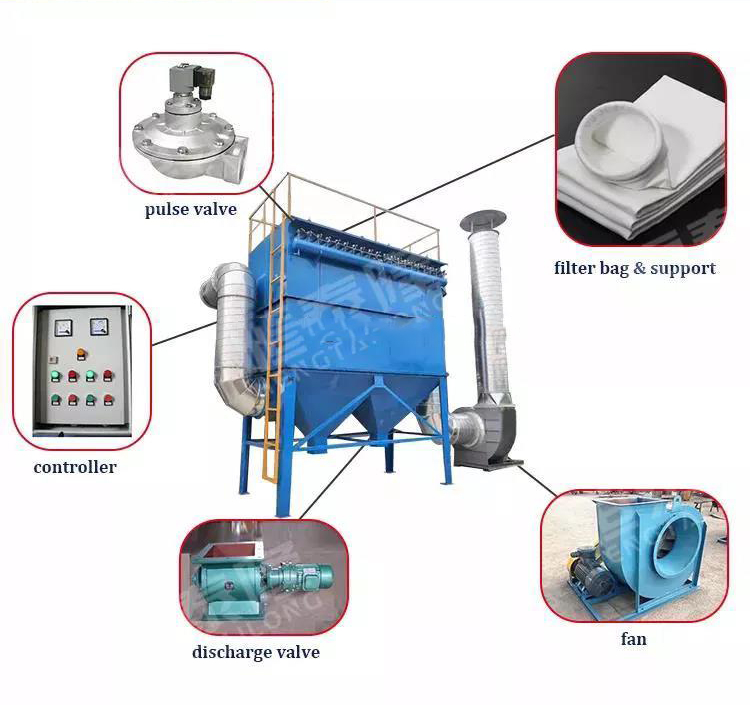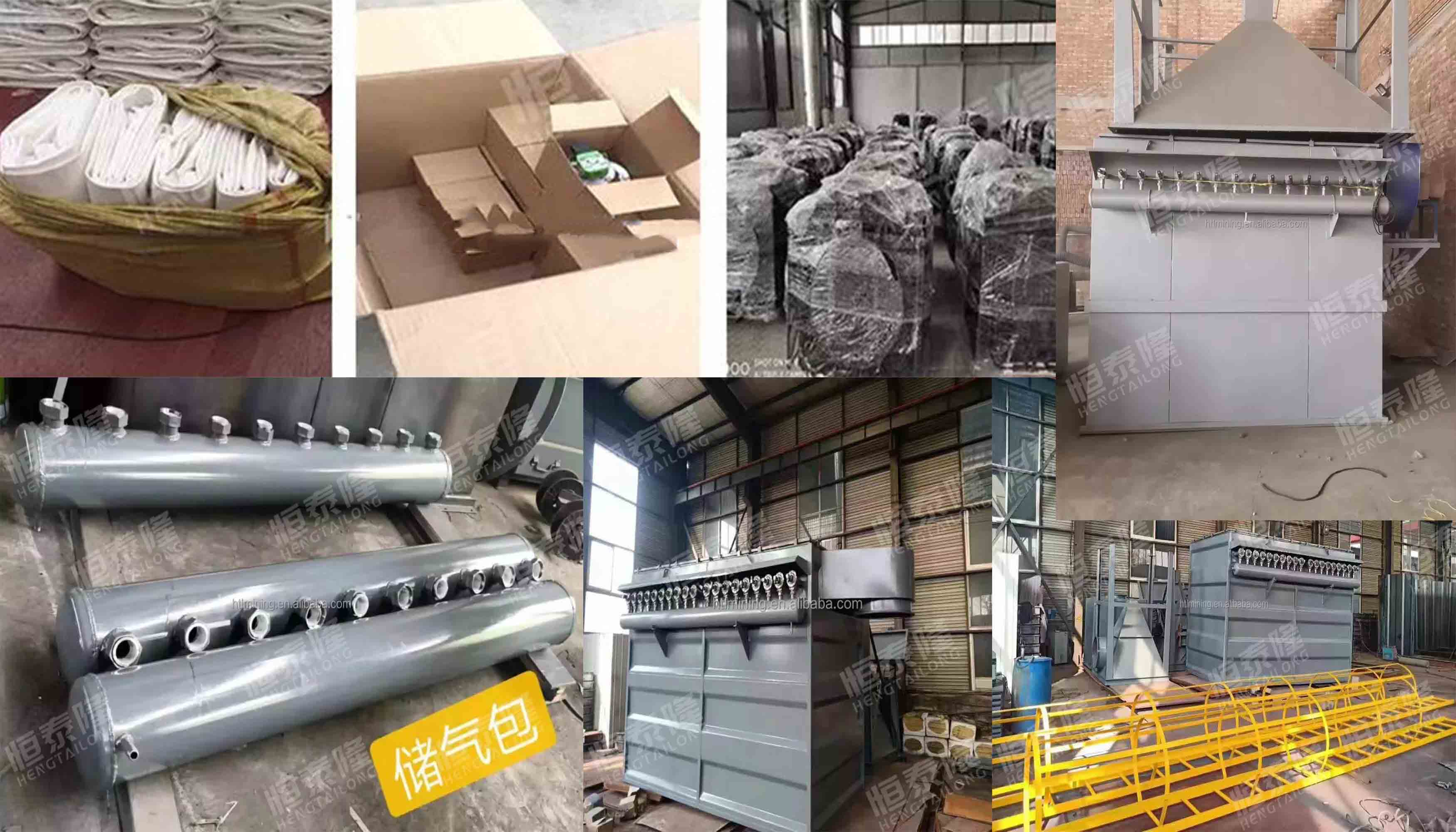 Product Structure
Under the effect of the air fan,air flow with dust is sucked into the dust collecting chamber from the bottom or one side.
For those big dust particles, they will go downwards because of the decreasing speed of the air flow.While,
for those fine dust particles,they will be stopped to the outside layer of the filter bag. When compressed air blow reverse back the filter bag,
the fine particles will break away from the bag and go downwards with the big particles.
Finally, dust particles will be discharged outside and the purified air will be discharged upon the upper side of the cleaning chamber.
Finally, it plays the role of collecting dust, air pollution prevention purpose.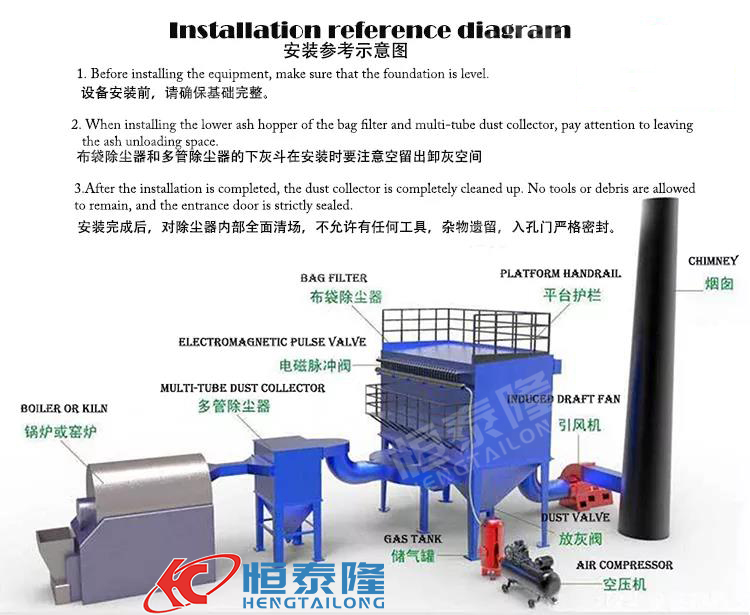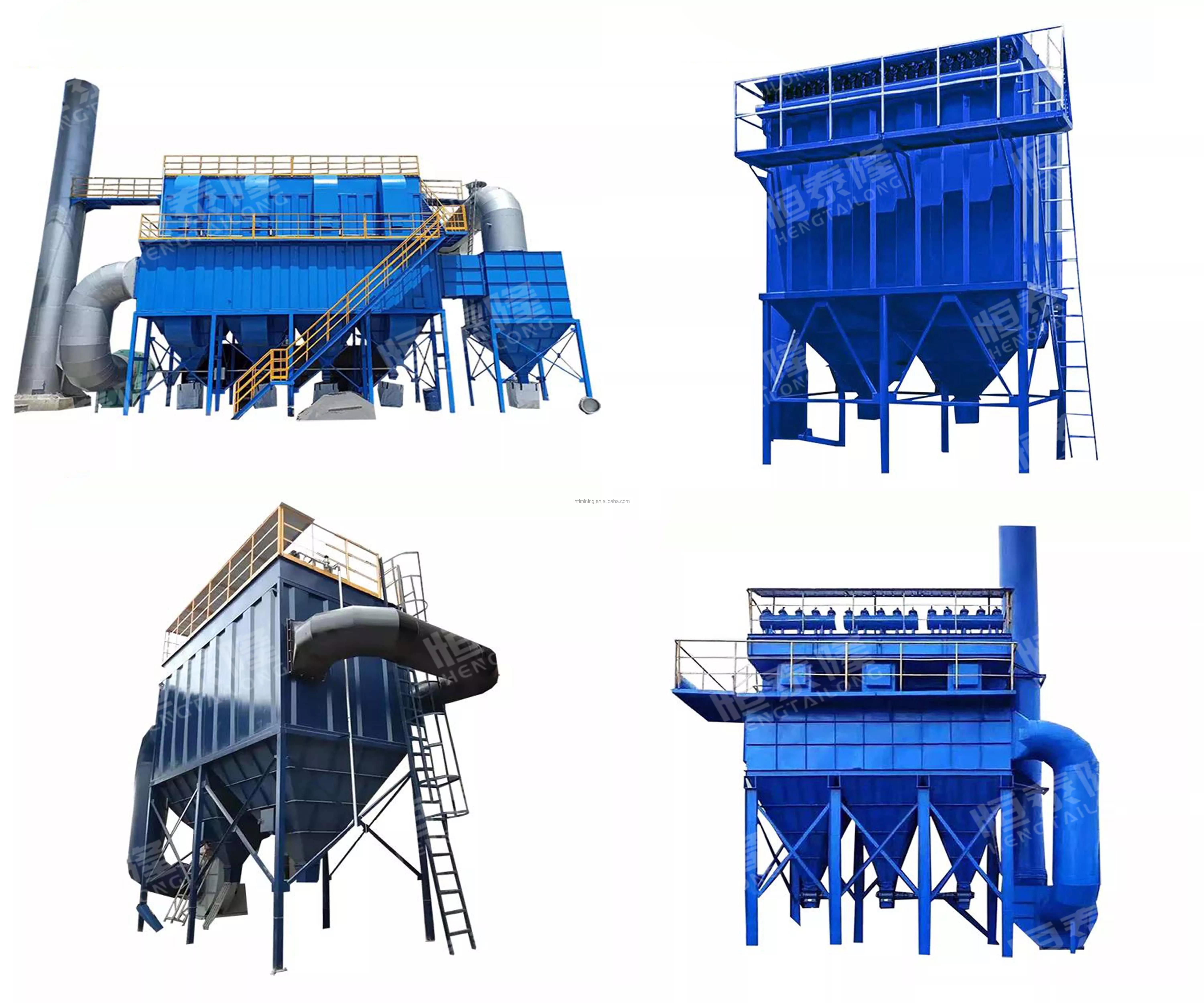 Features of Pulse Dust Collector
1. High efficiency≥99.5%
2. Low emission concentration ≤20um, but also ≤10um is possible after filtering according to practical situation
3. Low leakage rate
4. Material—carbon steel or stainless steel.
5. Simple Structure, easy maintenance
6. Suitable bags and bag cages fitted according to dust properties. Glass Fiber, needle felt, PTFE, p84., etc
7. The overhaul and bag replacement can be carried out for separate chamber under the condition
that system blower and system run normally.
8. The whole set of equipment is controlled by PLC to realize automatic dust cleaning, dust removal,
automatic temperature control and over temperature alarm
9. It is not sensitive to the characteristics of the dust, and it is not affected by dust and resistance.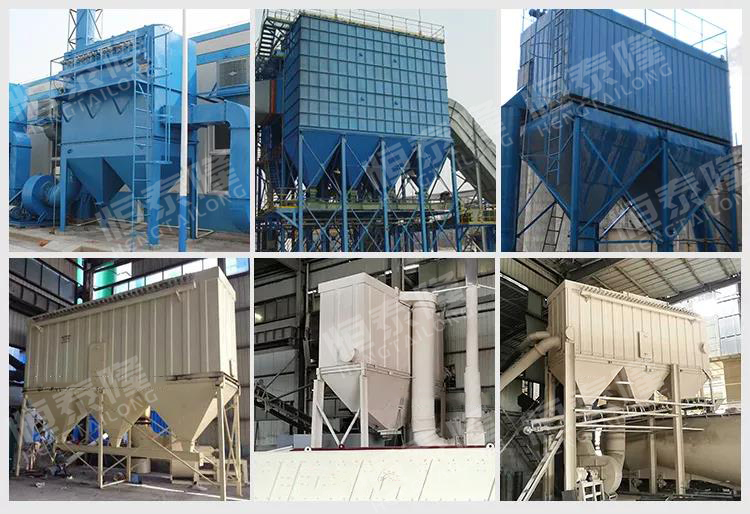 Product Packaging
Packaging Details:
Normally the machines are taken apart before delivery and are packed by suitable packing ways, the packing ways are as below:
Nude packing. Bundle packing. Grass rope packing. Water proof packing. Wooden pallets packing. Wooden box or carton box packing.
Delivery Time:
We will customize according to the actual needs of customers. Senior designers start to design the plan.
After receiving the deposit, we will complete the delivery within 15 to 25working days.