Iron Ore Calcining Machine Rotary Kiln Horizontal Calcining Kiln
Rotary Kiln belongs to building material equipment, according to different materials, which can be divided into cement kiln,
metallurgy chemical kiln and lime kiln. Cement kiln is used for making cement clinker and there are dry and wet methods to make
cement clinker. Metallurgy chemical kiln is widely used for magnetic roasting of poor iron ore and oxidizing roasting of chrome and
nickel in the steel factory; backing high-alumina mine in the refractory material factory; baking chamotte and alumina in the aluminum factory and baking chrome
ore and chrome powder in the chemical plant. The Lime Kiln is used for roasting active lime in steel works and ferroalloy plants and light roasting dolomite.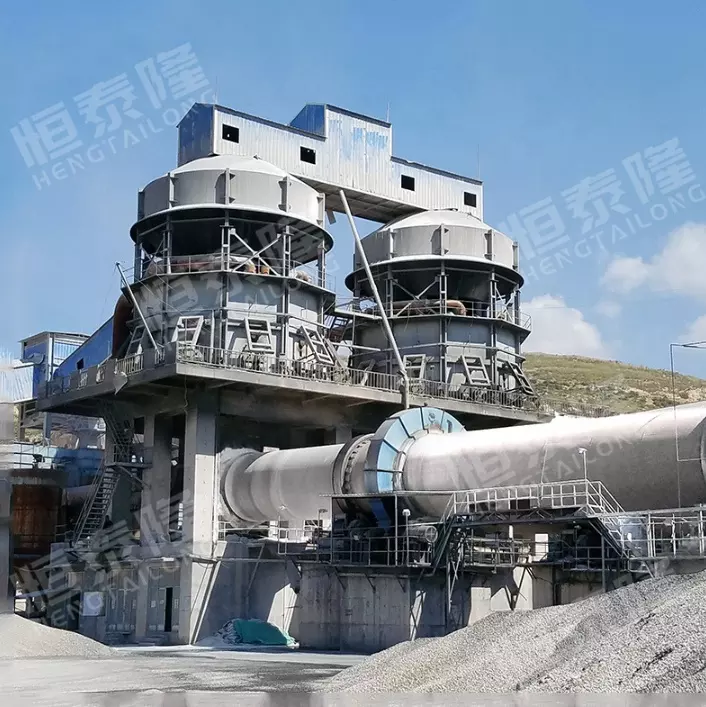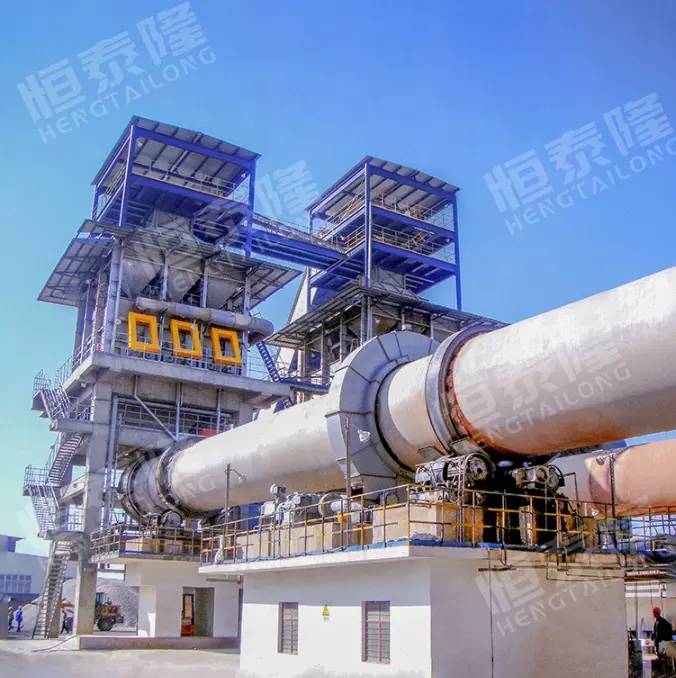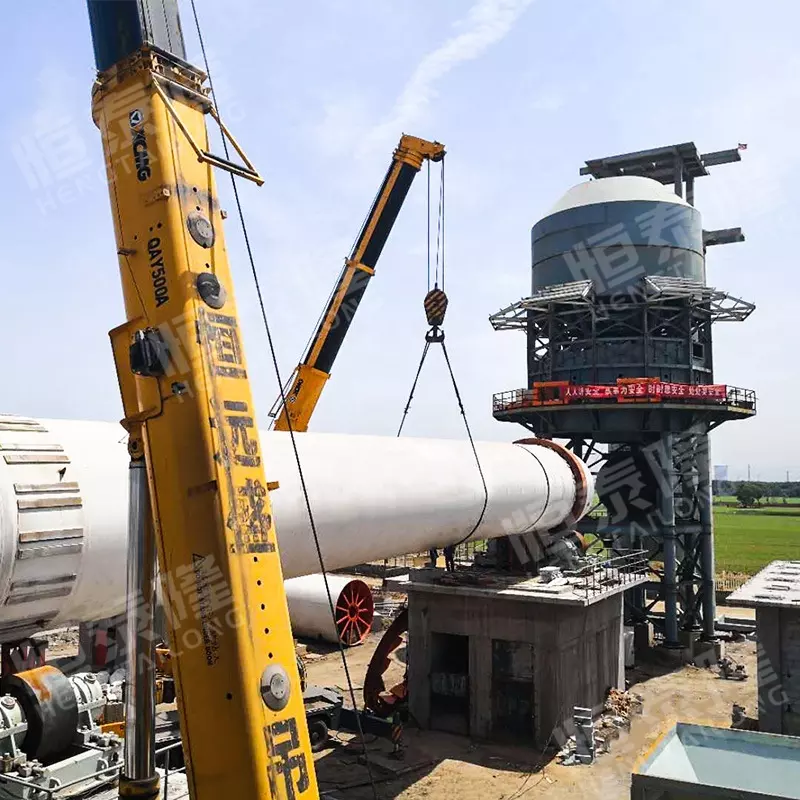 Product Application
The Durable rotary coal dryer kiln is widely used for drying the Ore,Gypsum,Vinasse,chalk slags, coal powder, slags, clay
and other materials in the building materials, metallurgy, chemical industry, cement industry. you can use coal, gas, electricity, oil and wind power to heat the dryer machine.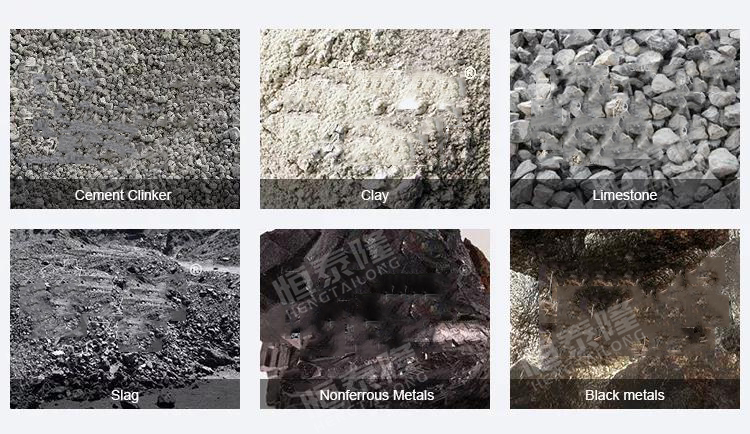 Detailed Images
Rotary kiln has simply structure, easy operation in producing, less wearing parts, high efficiency,it's used in the cement plant to calcine high grade cement, at the same time
can be used in metallurgy,chemical,constructure ect. rotary kiln features in strong structure, stable operation, high-quality products from the kiln,
and we can offers advanced efficient shaft preheater,five-grade cyclone preheater.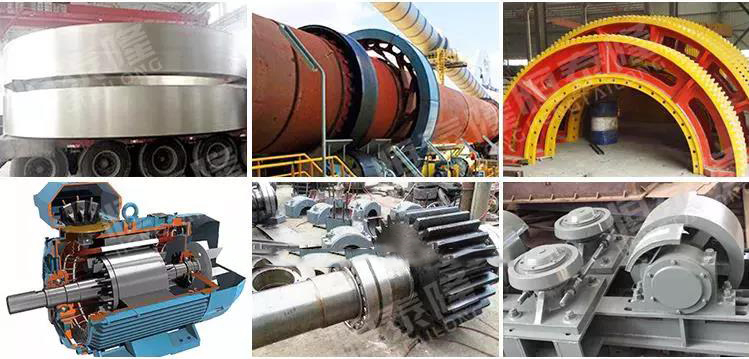 Working Principle
The rotary kiln from china professional manufacture Hongji Group Machinery is a cylindrical vessel, inclined slightly to the horizontal,
which is rotated slowly around its axis. The material to be processed is fed into the upper end of the cylinder. As the kiln rotates, the materials gradually move down towards the lower end,
and may undergo a certain amount of stirring and mixing. Hot gases pass along the kiln sometimes in the same direction as the process material (co-current),
but usually in the opposite direction (counter-current). The hot gases may be generated in an external furnace, or may be generated by a flame inside the kiln.
Such a flame is projected from a burner-pipe (or 'firing pipe') which acts like a large burner. The fuel may be gas, oil or pulverized coal.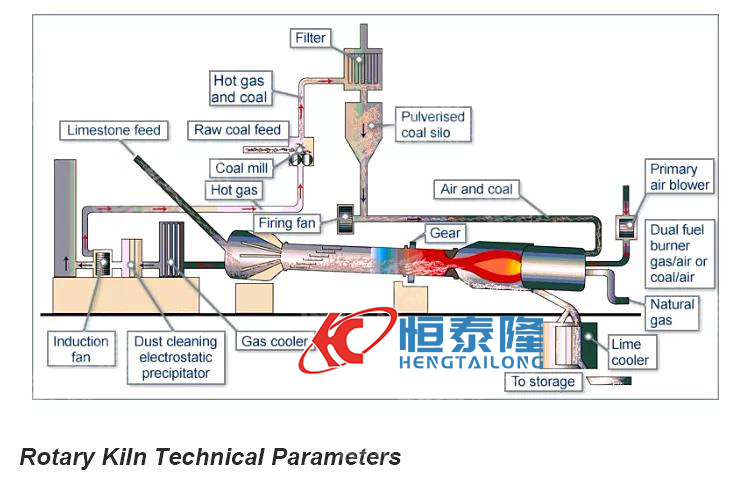 Product Advantages
1. Rotary kiln is a kind of pyroprocessing device mainly used to sinter cement clinker. Both dry process and wet process are applicable.
2. It is widely used in metallurgy industry, chemical industry, cement industry, building industry, etc.
3. As a professional rotary kiln manufacturer in China, we adopt advanced contact type graphite block sealing device and hydraulic catch wheel device to ensure the stable running of kiln.
4. Through precision measuring and infra-red scanning, the whole sintering process can be monitored.
5. Our rotary kiln has the features of reliable performance, easy operation, low energy consumption, and high productivity, etc.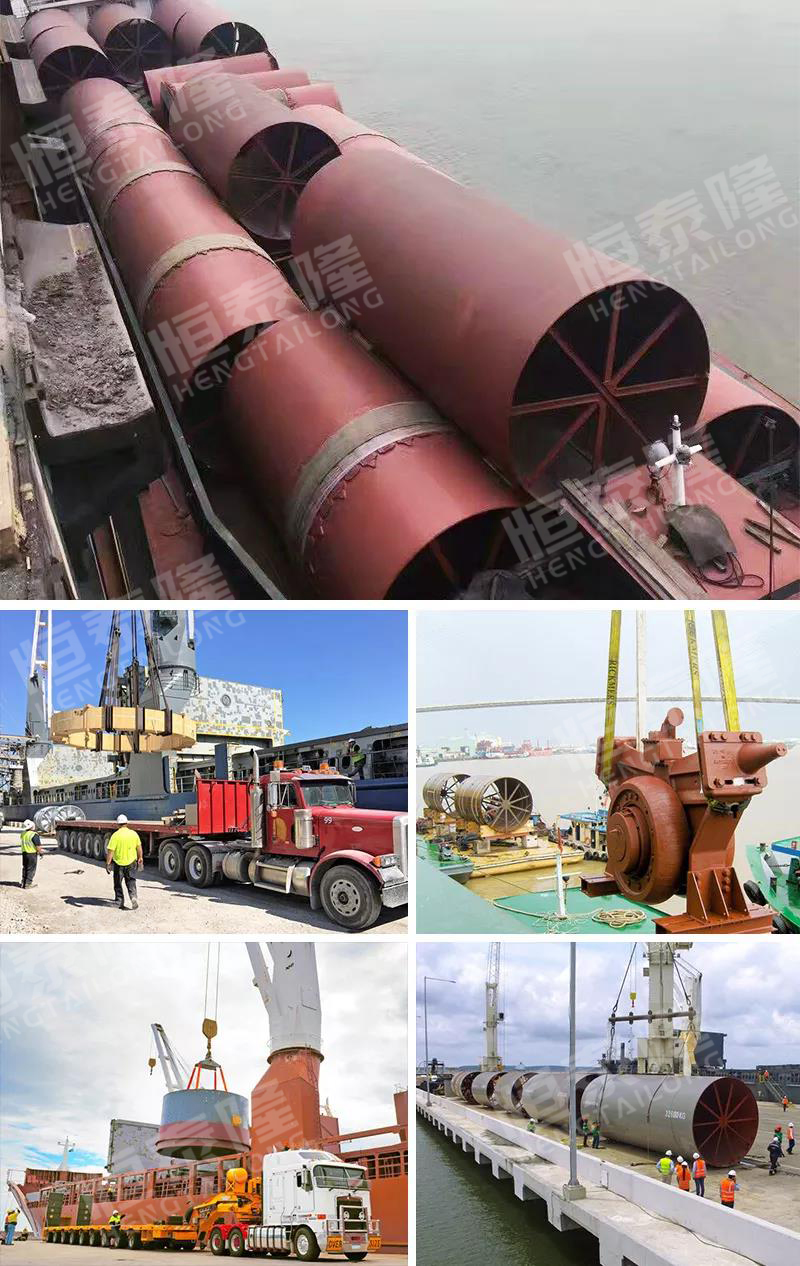 Product display
Our machine has been sold to Germany, Australia, Japan, Mexico, Philippines, Indonesia, Russia, Uganda, Uzbekistan, Zimbabwe, etc.