Crushing Module
The rocks are crushed to the qualified particle size for grinding. The module is composed of hoppers, crushers, belt conveyors,feeders and so on.The ores are usually crushed in two stages. According to the actual situation of the site, the primary crusher can be mounted in the mining area or the processing plant. The crusher is usually driven by a diesel engine if it is located in the mining area.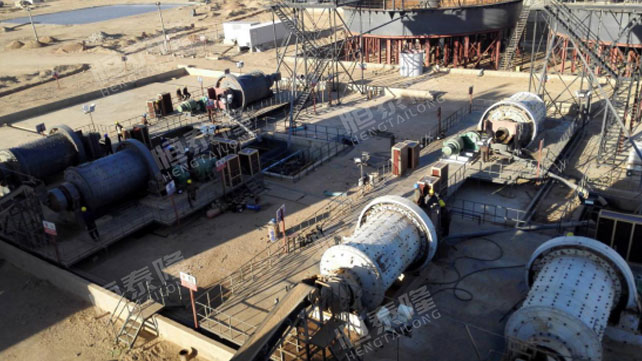 thickening Syetem
After ball mill grinding, the ore pulp will be feed into thickner to dewater to achieve proper density to go next step leaching. Under the thickner, there is enough space to build several warehouse and install a chemical mix tank.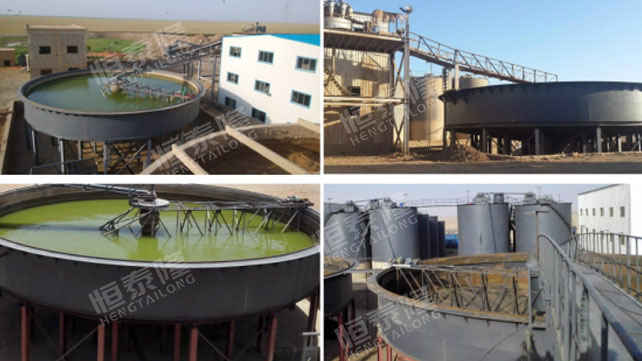 Leaching System
After the ore pulp adding cyanide, it will be pumped to leaching tank, usually we adopts 8 leaching tanks, installed in
stair-stepping, the toppest two is preleaching tank, will add actived carbon from lowest one, then use carbon lifting pump and carbon screen to lift the gold carried carbon one by one till highest. After leaching, gold mud in grade about 30-40% will feed into electrolysis machine or melting furnace to separate gold and carbon, after this step, the carbon can be recycled by acid and water washing tank. At last the gold grade will be at 98% above.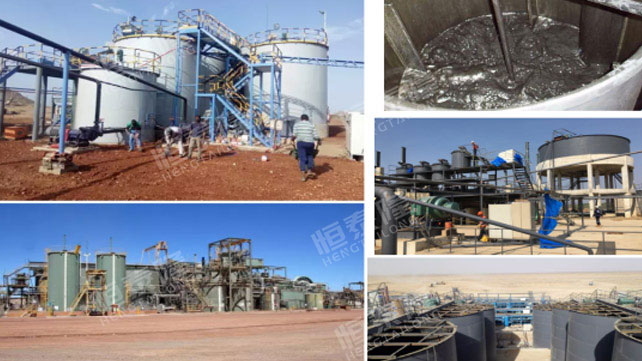 Advantages:
Mature Cyanidation Leaching Flow

(Over 20 years experience on this field and done many projects oversea).
Cost Control

(Have lots of site experience, from equipments, installation to personnel site working, we can make a most optimal case to you).
EPC-Turkey Project

(We have enough capability to make EPC-Turkey project, which will be convenient for you).