Mining equipment rock stone ore grizzly quarry coal ZSW vibrating feeder machine
Mining ore screen grizzly quarry vibrating feeder price summarizing the design, production, sales and service experience in the mining industry for many years,
Mining ore screen grizzly quarry vibrating feeder price is our company's new efficient feeder which applied in building materials, mining, chemical industry, cement and other industrial departments.
It can process River Gravel, Granite, Basalt, Quartz, Iron ore, Diabase, Limestone, Coal Gangue etc.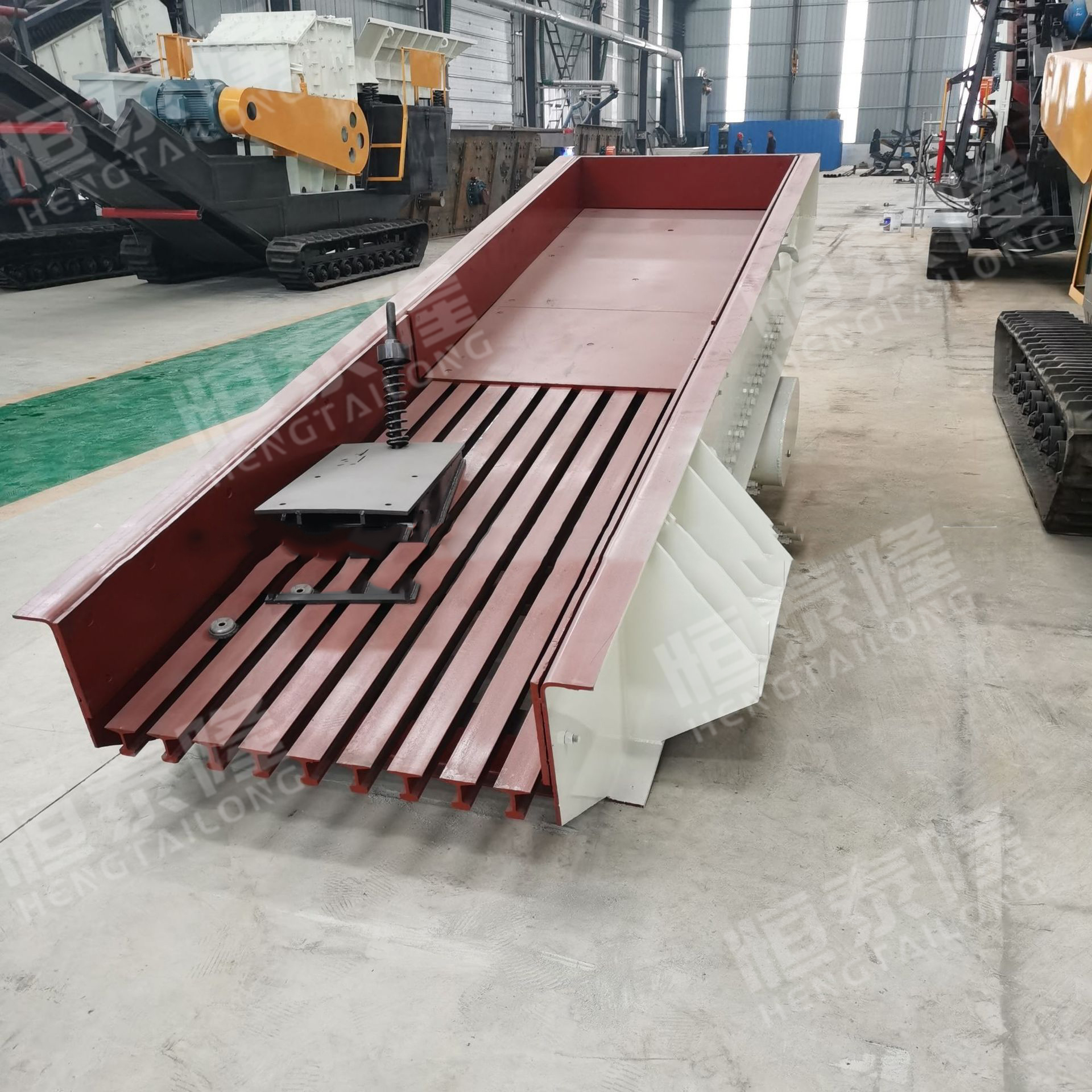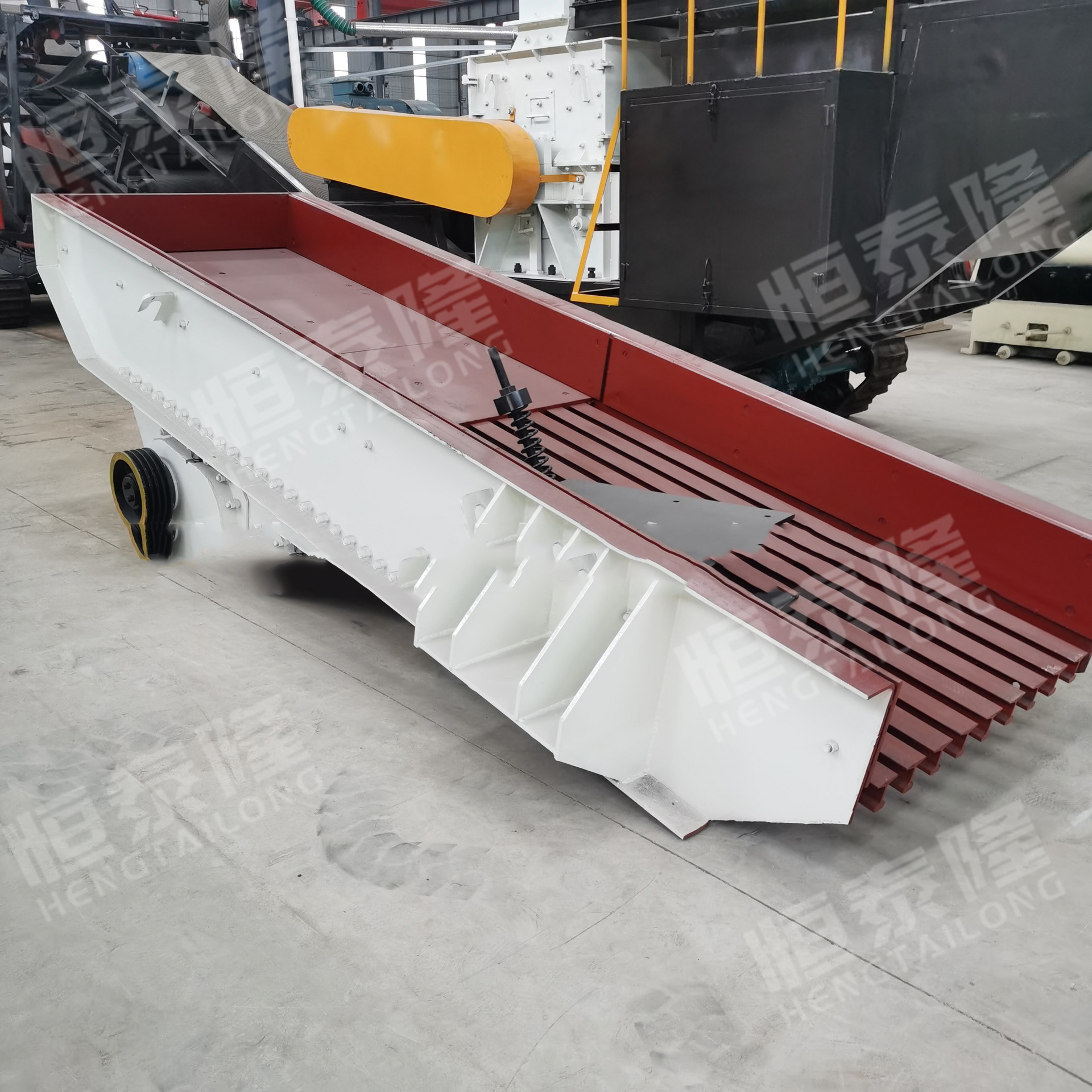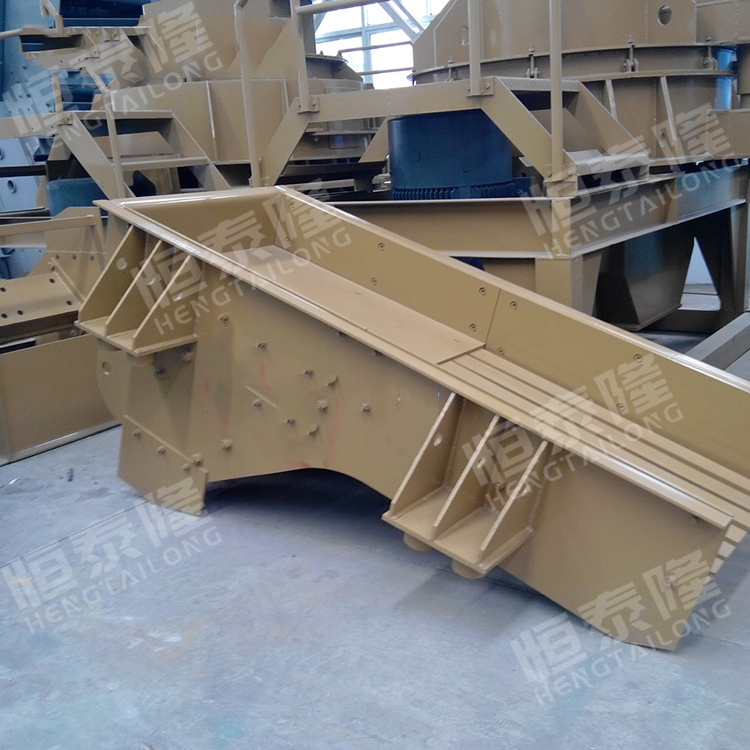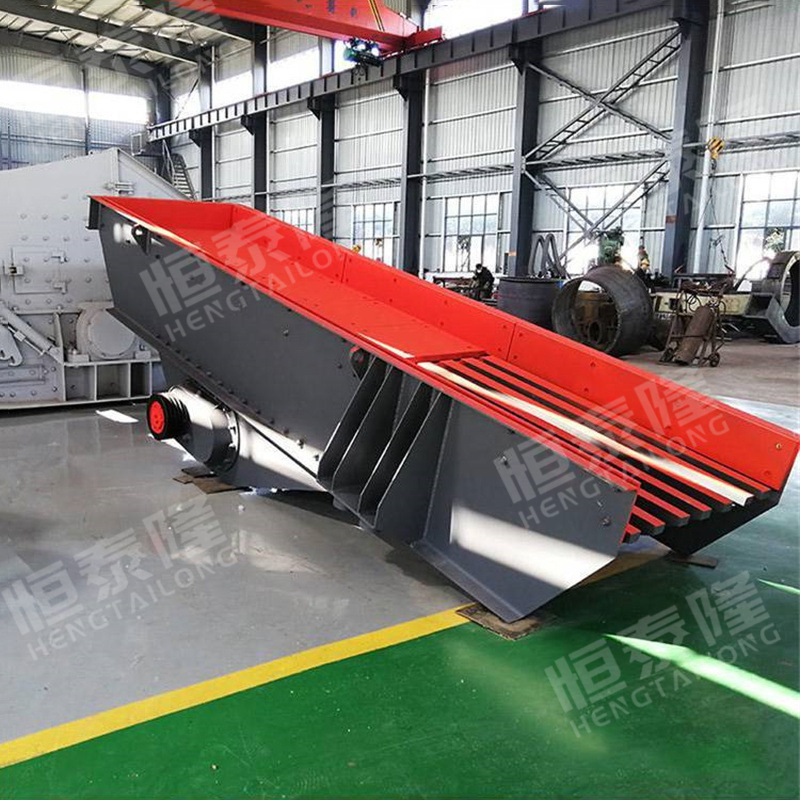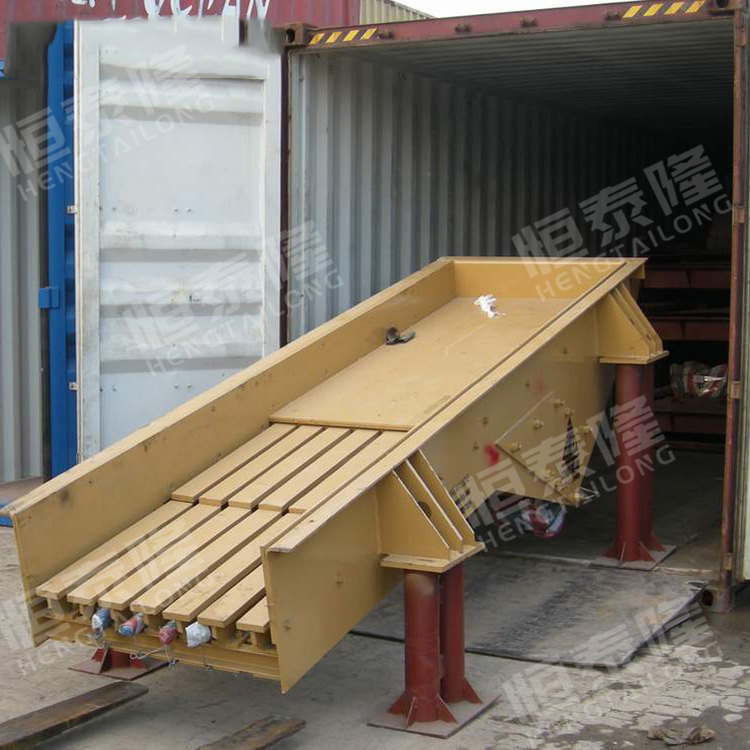 Product Applications
Applied material:Metallurgy, coal mine, mineral dressing, building materials, chemical, abrasive material and etc.
Applications:Vibrating feeder can send massive and granular materials from storage bin to feeding device evenly, regularly and continuously, at the same time, realize coarse sieving of materials,
so vibratory feeder is widely used in crushing or screening production line in metallurgy, coal mine, mineral dressing, building materials, chemical, abrasive material and other industries.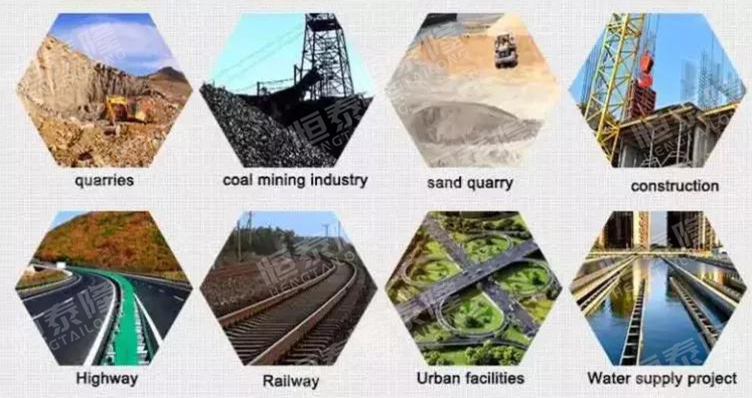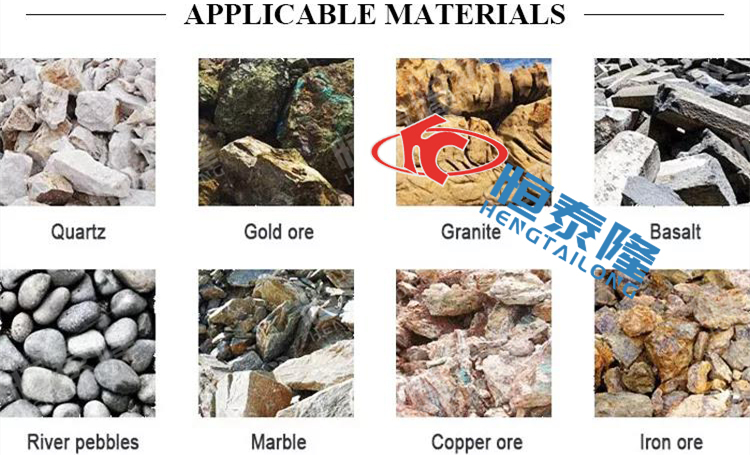 Product Details
1.Simple structure, convenient installation, stable vibration, stable operation, long life service, easy repair and maintenance, automatic control;
2.Adoption of double shaft vibration exciters to achieve liner vibration, simultaneous feeding and screening, improving the utilization of the feeder, and reducing the cost;
3.Continuously and evenly feeding rock or minerals to the coarse crusher and simultaneously coarse screening of rock or minerals;
4.Adoption of frequency conversion motor to adjust the frequency and change the capacity, thus convenient to control the feeding capacity without starting up the electric motor frequently.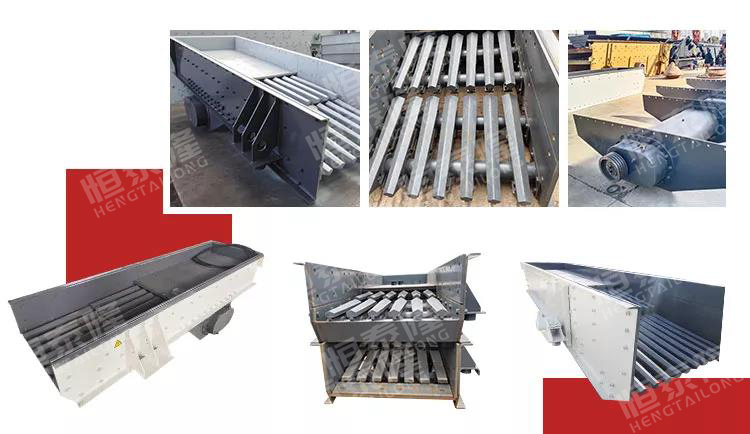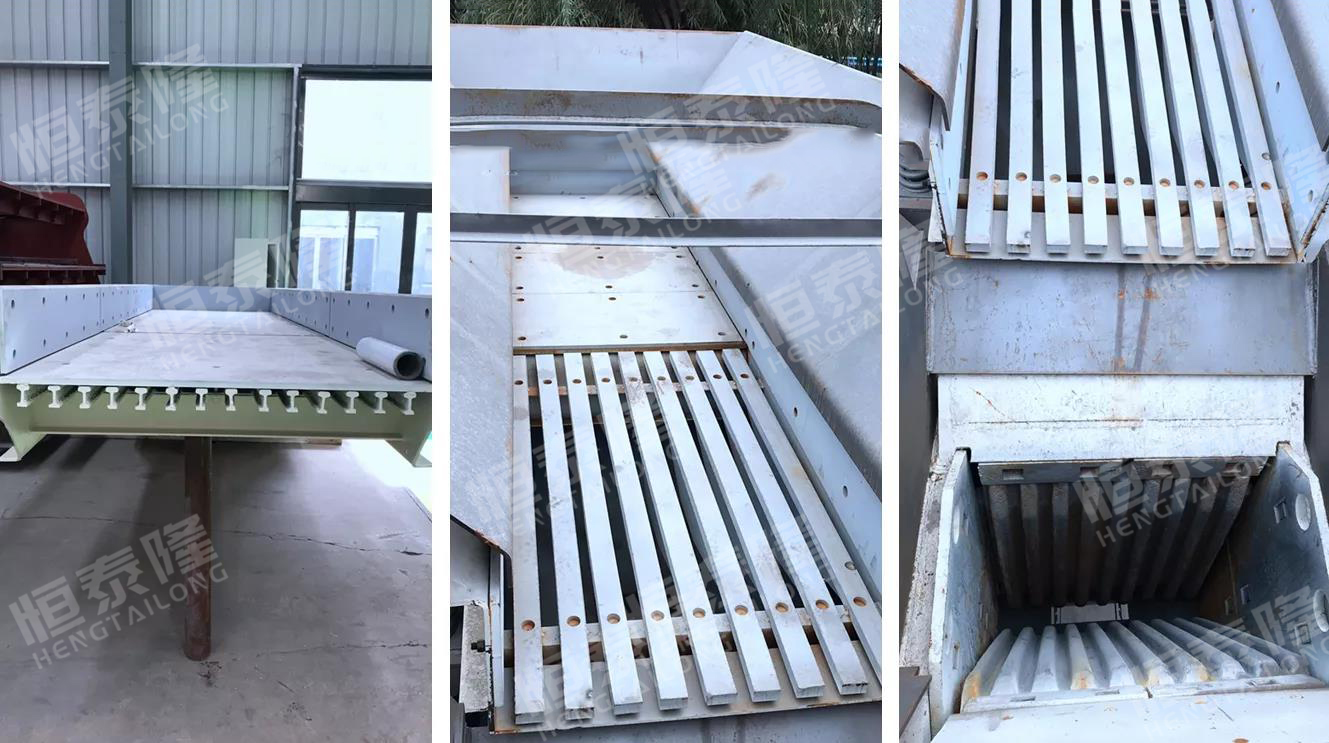 Why choose Hengtailong Feeder manufacture, efficiency hot vibrating feeder in china?
The reasons 1:Hengtailong is a of production experience of the manufacturers, has its own R & D team and production workshop,has its own perfect after sales service system;
The reasons 2:Our efficiency hot vibrating screen in china exported to more than 50 countries and regions, there are a lot of overseas offices and branches, you can rest assured purchase;
The reasons 3:Efficiency hot vibrating screen in china quality assurance, from material selection to the process have been strictly controlled. To ensure that each machine is the
efficiency hot vibrating screen in china consists of a vibrator screen box gearing, vibration isolation devices and other components.
Working Principle
Mining ore screen grizzly quarry vibrating feeder price dual eccentric shaft exciter generates excitation force. A gear pair-connects the two eccentric shafts, enables the shafts rotate to opposite direction with same speed.
Through motor driving,the excitation force generated constantly, the material slides and bounces ahead to crusher on the feeder groove.
When material go through the feeder's grid bars, the smaller material will fall down through the gap between grid bars and be sent to next crushing process.
It enables the feeder to pre-screen material and fully ensures the crushing plant's high crushing efficiency and capability.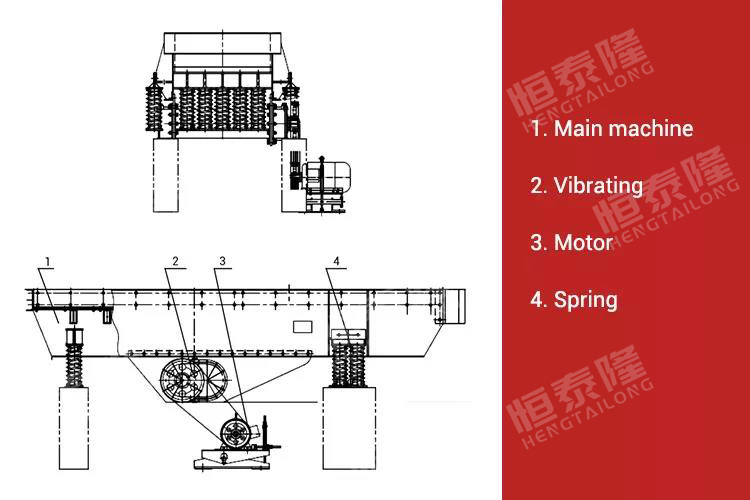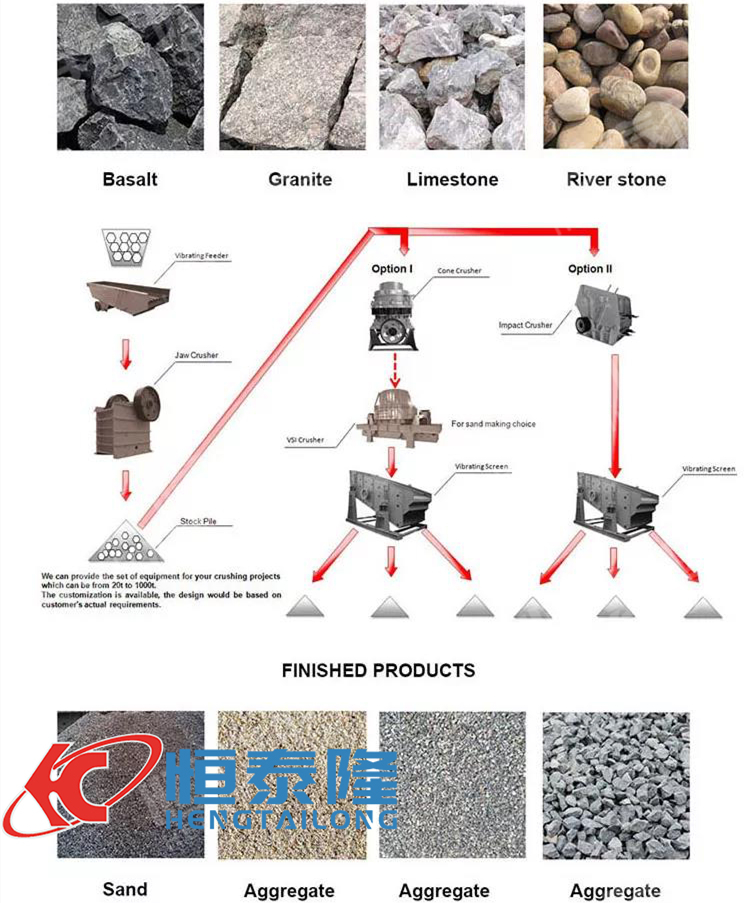 Product Advantages
01.Stable operation, reliable work, long service life, easy installation, convinient maintainance and easy automatic control;
02.Adopt double-shaft vibrator and liner vibratior to finish the feeding and screening process at the same time;
03.Continuously and evenly feeding for rough crusher to proceed the coarse screening;
04.Can install the variable-frequency and variable-speed motor to regulate frequency, change the production, and control the feed quantity easily without starting frequently;
05.It is widely used in mineral processing, building materials, silicate and chemical industry etc.