Hengtailong activation regeneration kiln furnace refers to the physical or chemical method to remove the absorbate absorbed
on activated carbon without destroying the original structure of activated carbon.
During the regeneration process, activation and absorption
performance of wasted active carbon can be recovered, which can reach to reutilization purpose.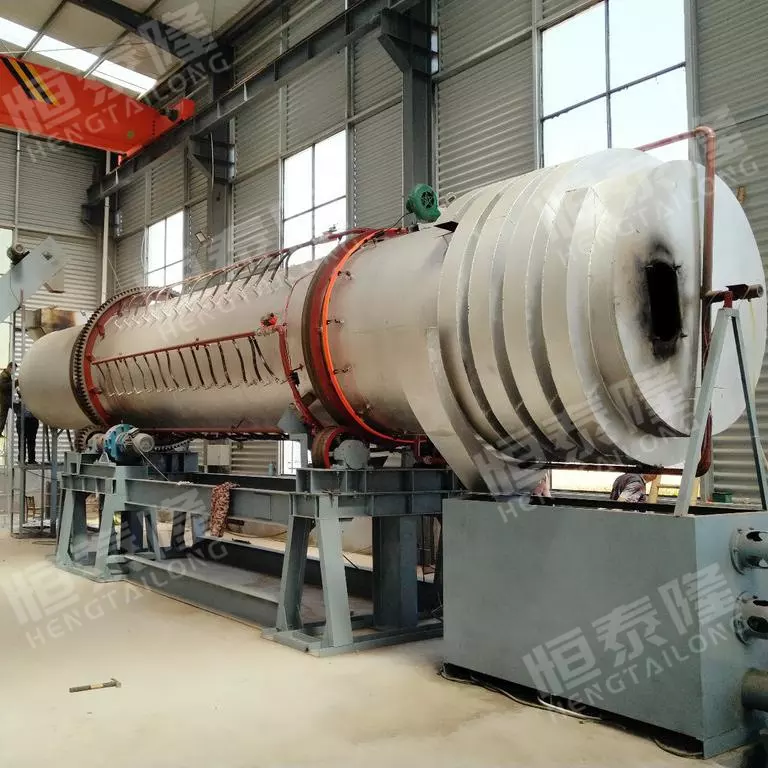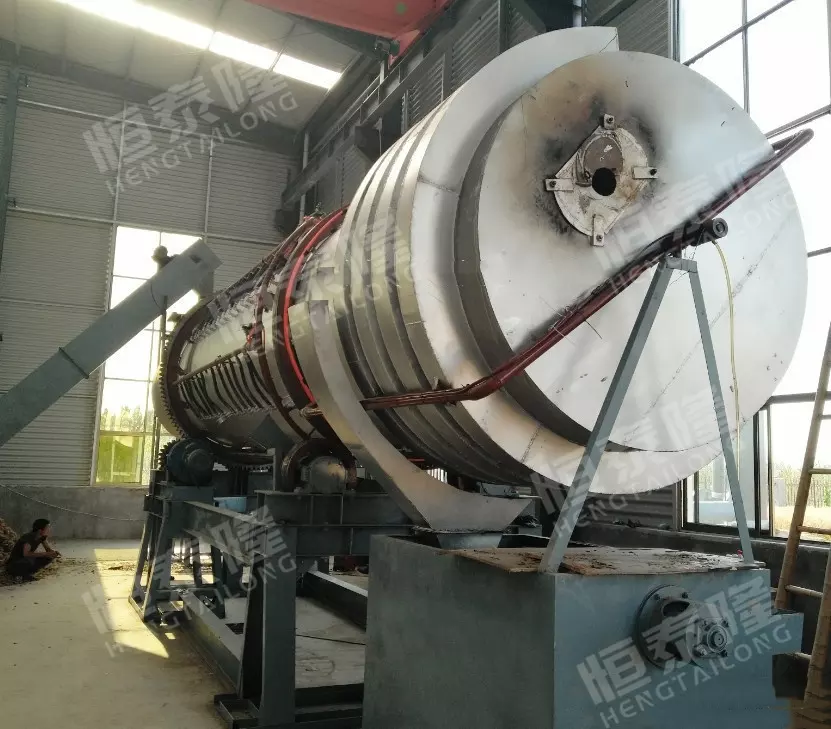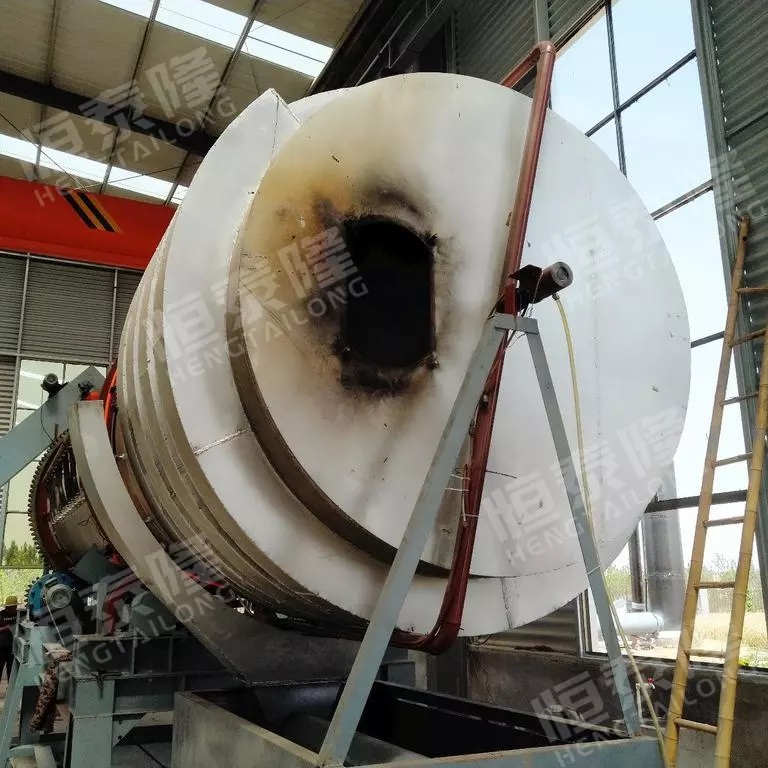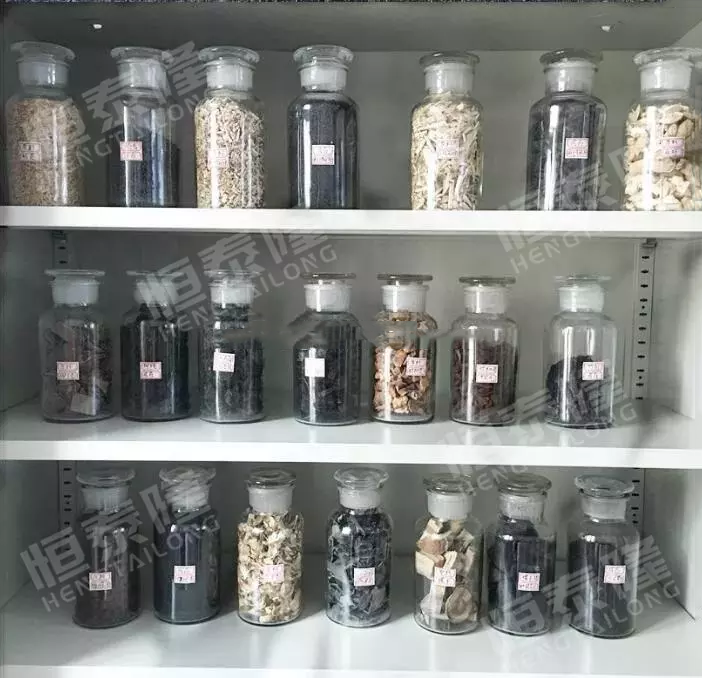 Product Application
--Stem/cell of agriculture plants carbonization: palm leaf/shell,
rice husk, cocoanut shell and etc;
--Industry papermaking scrap carbinization ;
--Municipal sludge treatment ;
--Soil improvement.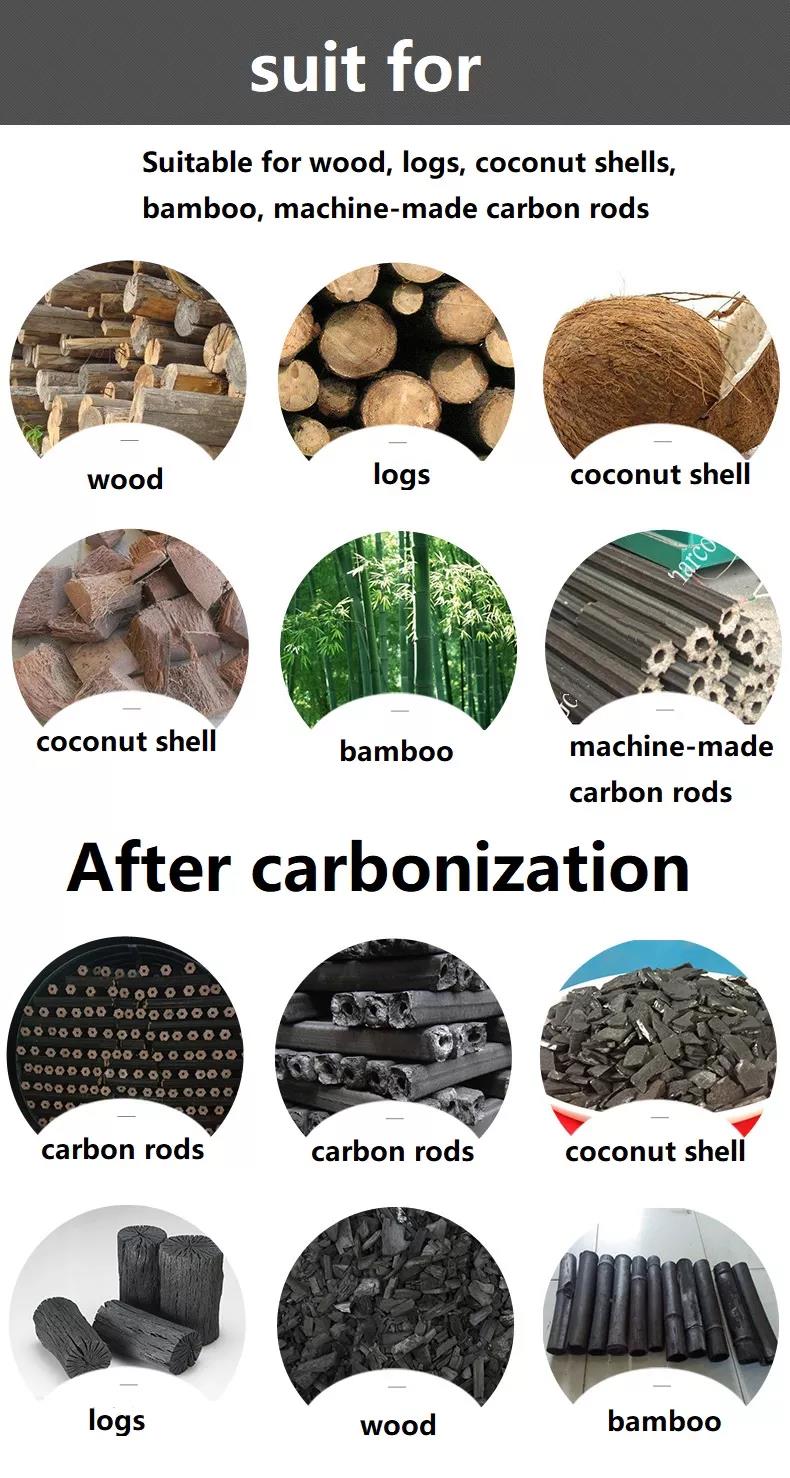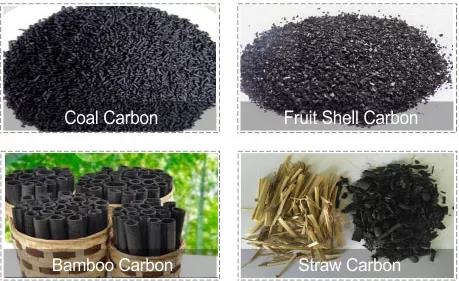 Working Process
Feeding raw material and sealing the furnace: use the rail car to feed the raw material into the carbonization
furnace and lock the furnace door, finaly sealing the furnace.
Preheating and drying the raw material: use the wood or other fuel heat the raw material inside the furnace,
from room temperature slowly heat up to 220-250℃, this process time is about 1.2 to 2.0 hours
(the specific heating-up time is mainly depend on raw material moisture content,
density, diameter size,etc), discharge water inside the raw material and the air in the inner tank.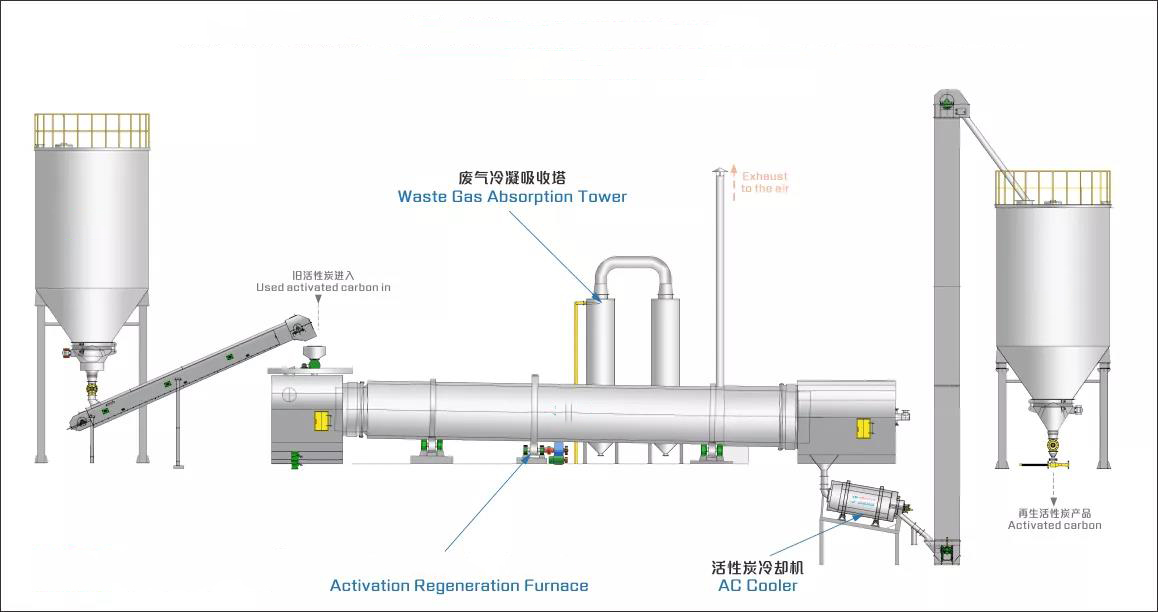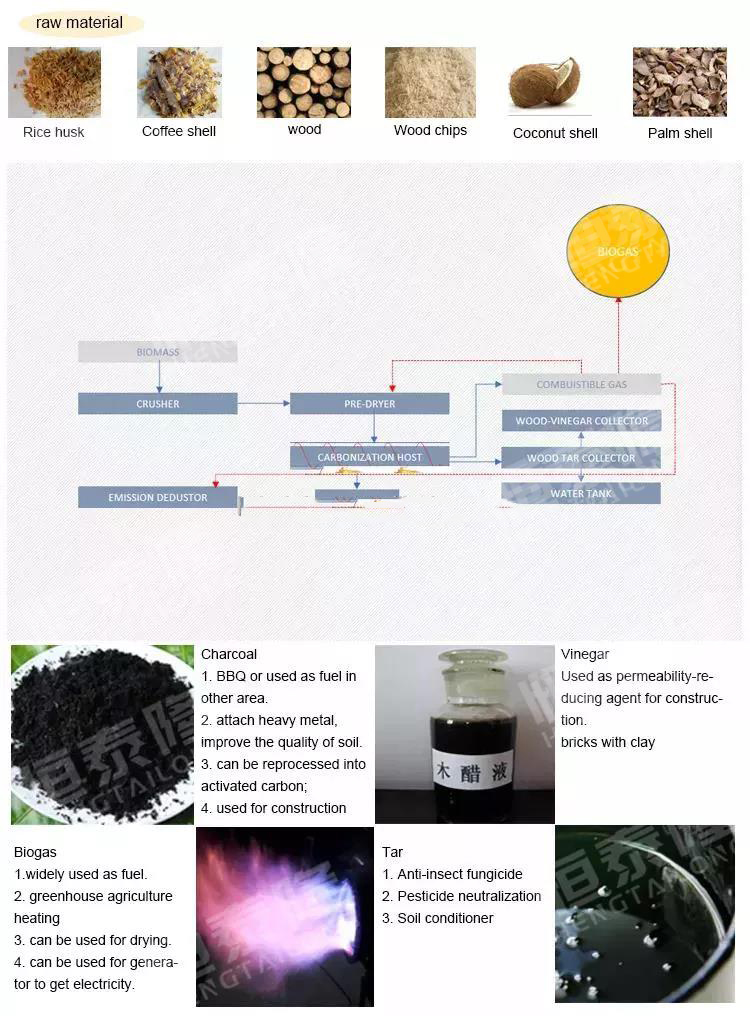 Product Advantages
1.Due to its design principle of rotary type, reduce its carbonization time.
2.It can use different material as the fuel.
3.Saving energy, it can reuse the smoke produced during the process of carbonization.
4.Compare with the hoist type carbonization,
its biggest advantage is it doesn't need any hoist equipment.