Knelson Falcon Blue Bowl Kacha Gold Centrifuge Concentrator
Knelson type Gold Concentrator is a new type of gravity concentration equipment for gold separating and other high density minerals.The centrifugal machine has many competitive advantages compared with other concentration machines which create high returns for the investors.Our Gold Centrifuge is an efficient equipment for recovering free gold in all particle size ranges, specially for recovery of fine gold which is lost during the operation of the gravitational concentrators (sluice boxes and jigs). It can be used not only for placer gold mining, but also for hard rock mining to recover the natural gold, replacing amalgamation, and recover gold from the tailings.We have fully-automatic (Knelson Continuous Variable- Discharge, CVD type) and semi-continuous (Batch type) centrifugal gold concentrators.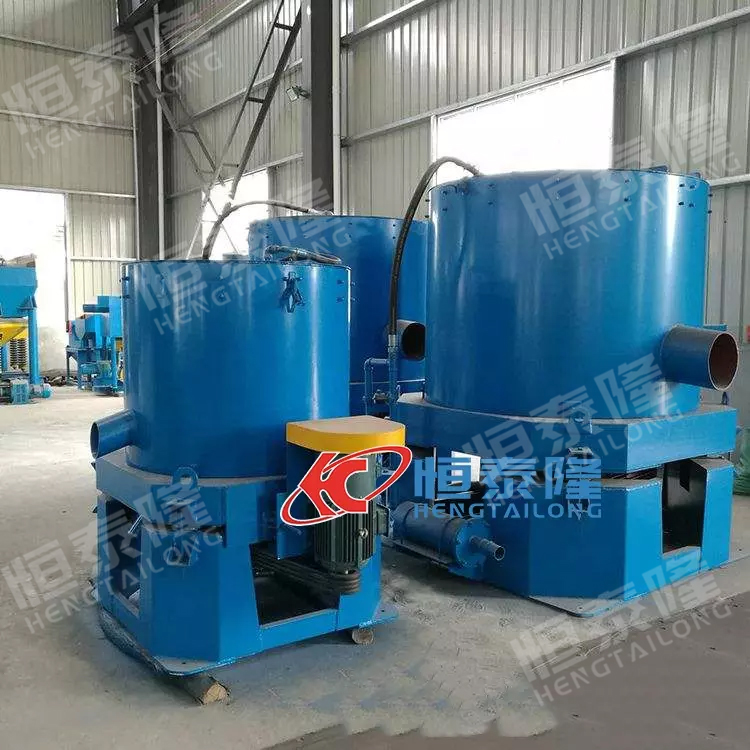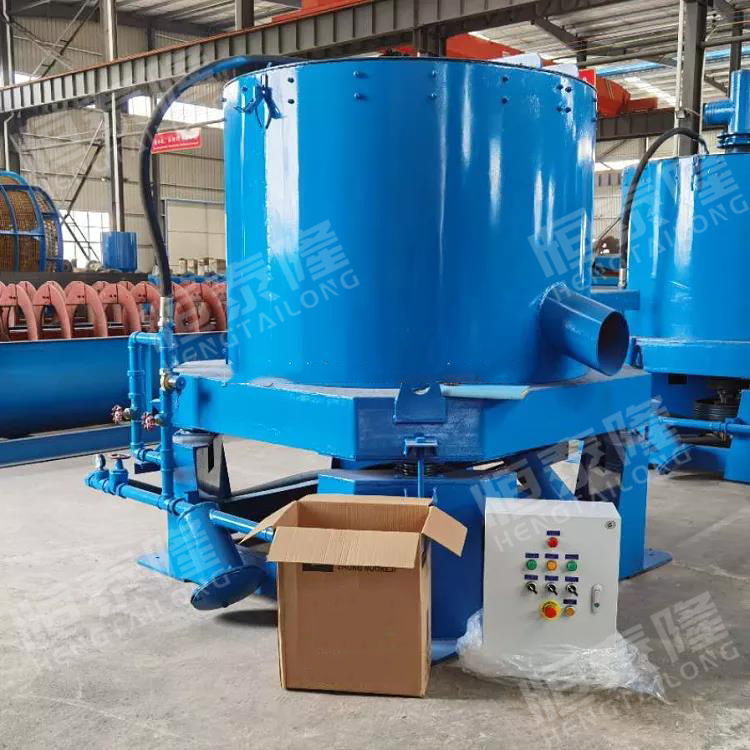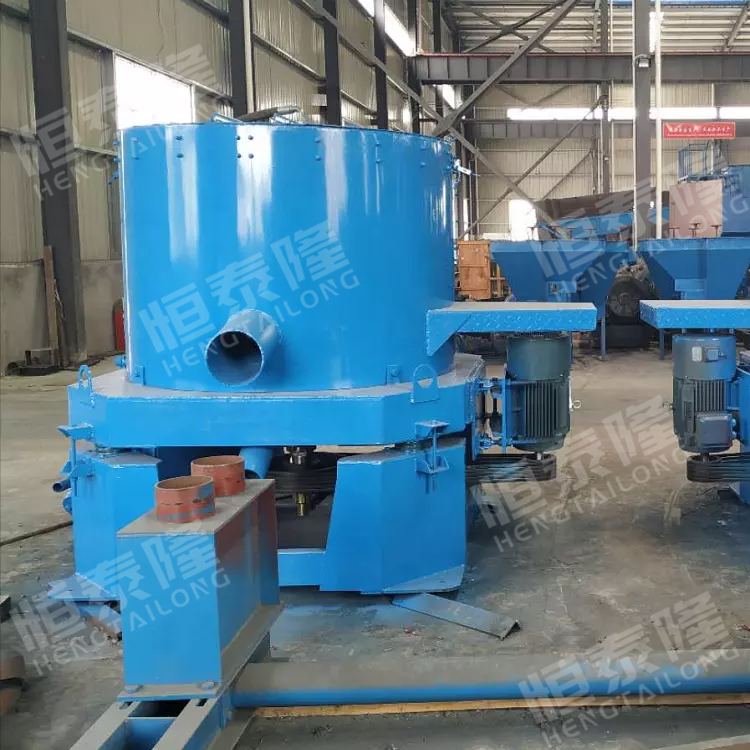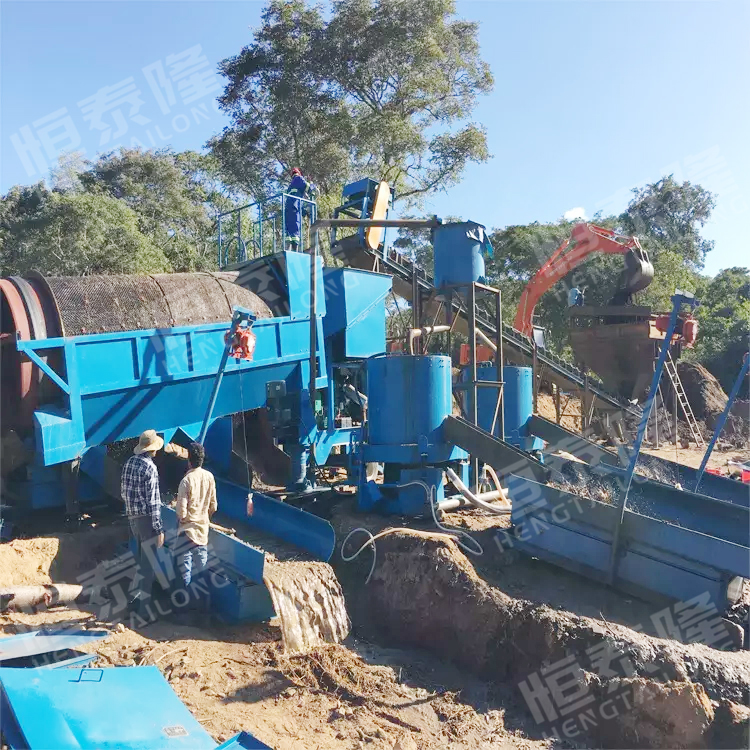 Product Details
1.High recovery rate: through our test, the recovery rate for placer gold can be 98% or more, for rock gold,the recovery rate could reach 97% when the feeding size is below 6mm.2.Easy to install: only a small leveled place required. It's a full line machine, before starting it, we only need to connect the water pump and power.3.Easy to adjust: thereare only 2 factors that will affect the recovery result, they are water pressure and feeding size. By giving proper water pressure and feeding size, you could get the best recovery effect.4.No pollution: This machine only consumes water and electric power, and exhaust tailings and water. Low noise, no chemical agent involved.5.Easy to operate: after finishing the water pressure and feeding size adjust, clients only need to recover the concentrates every 2-4 hours. (Depending on the grade of the mine).

Product Applications
Application shows that the recovery can be as high as 90%,especially for the case in recovering the natural gold in lode ore with 65% of the ore having a milling size of 0.074mm, the recovery for the natural gold is expected up to 98%.For that natural gold of 0.004mm in particle size, the recovery is 97%.The cleaning upcycle is 1~4 hours, and the upgrade ratio is up to 1,000 times.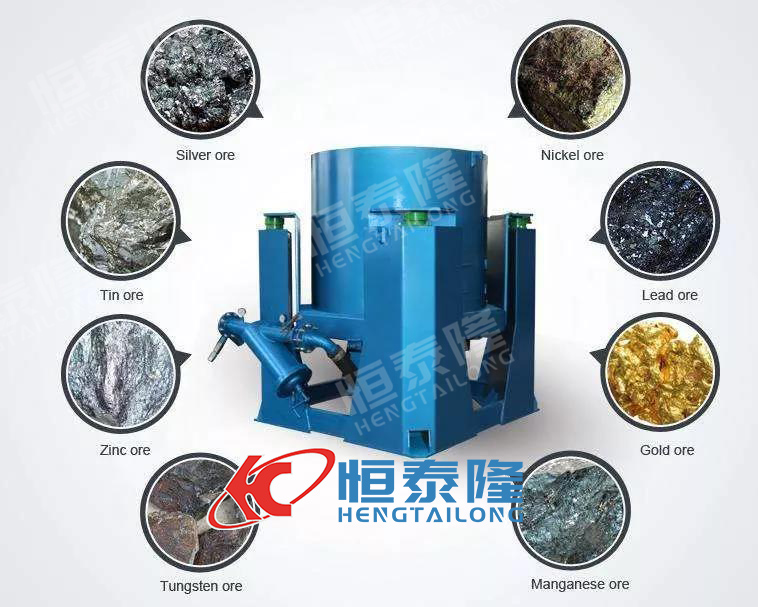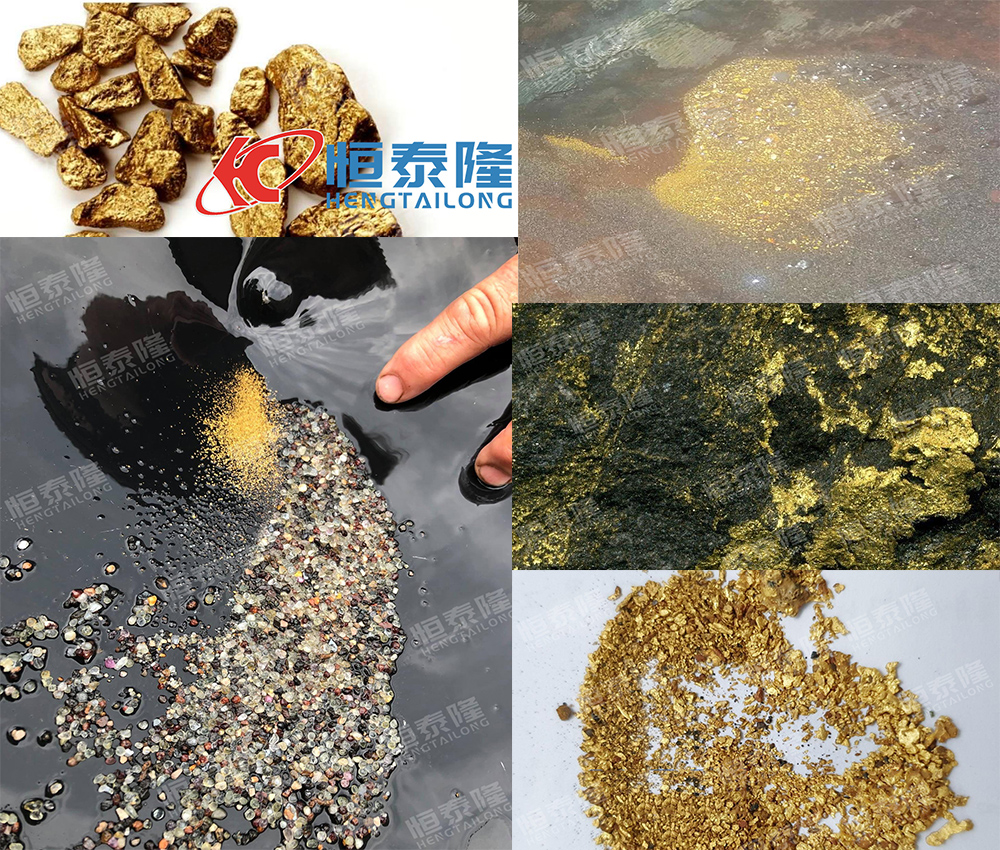 Working Principle
The materials are uniformly fed to the belt. When materials go through the permanent magnetic drum, the non-magnetic and low-magnetic particles will leave the belt surface because of the centrifugal force and gravitation. Meanwhile, strong-magnetic particles are absorbed to the belt by magnetic force and then fall into the magnetic trough when the belt leaving the magnetic pulley.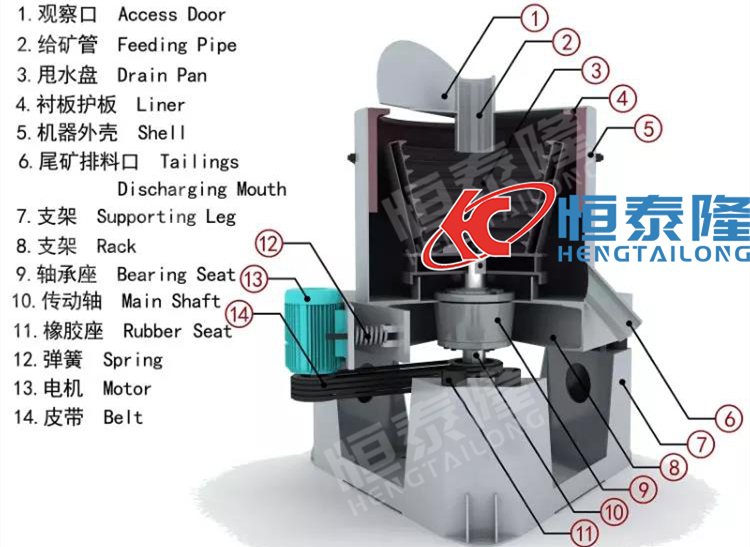 Product Advantages
1.Automatic operation and automatic discharging;
2.Continuous work;
3.High concentrating ratio and high recovery;
4.Steady recovery performance;
5.Environmentally friendly(requires no chemical additives or reagents);
6.Low water and electricity requirements;
7.Low production costs, durable wear parts, minimal maintenance requirements;
8.Compact design requiring less space, easy merged into the existing mining processing;
9.Quick payback on investment, typically lass than half year.