Mineral separation machine tentalum coltan diamond gravity separator jig separator
Jigging machine belongs to deep groove sorting operation, it uses water as the mineral processing medium, use the selected mineral and gangue proportion difference carries on the separation.
Many of the jig is diaphragm type, stroke and chong time according to the proportion of selected minerals, can be flexible adjustment, widely used in tungsten, tin, gold, red iron, brown iron, manganese, titanium, antimony, lead, tantalum, niobium and other gravity beneficiation.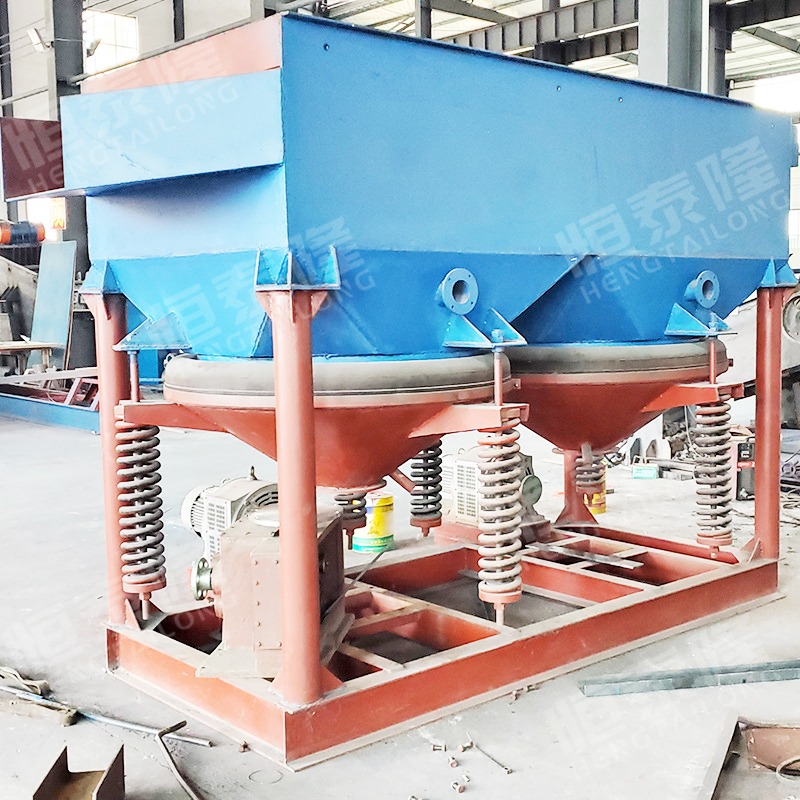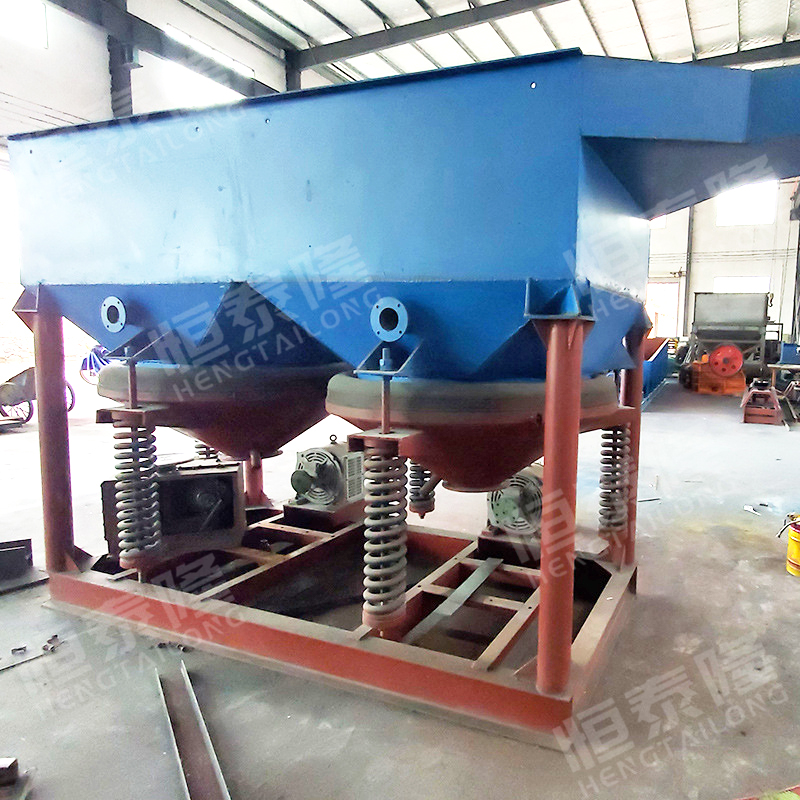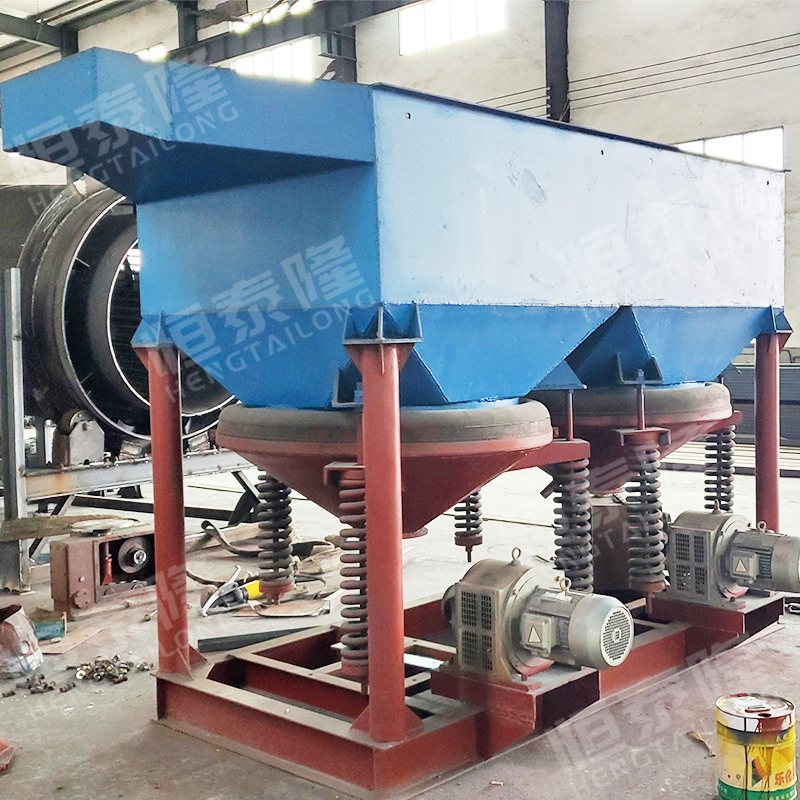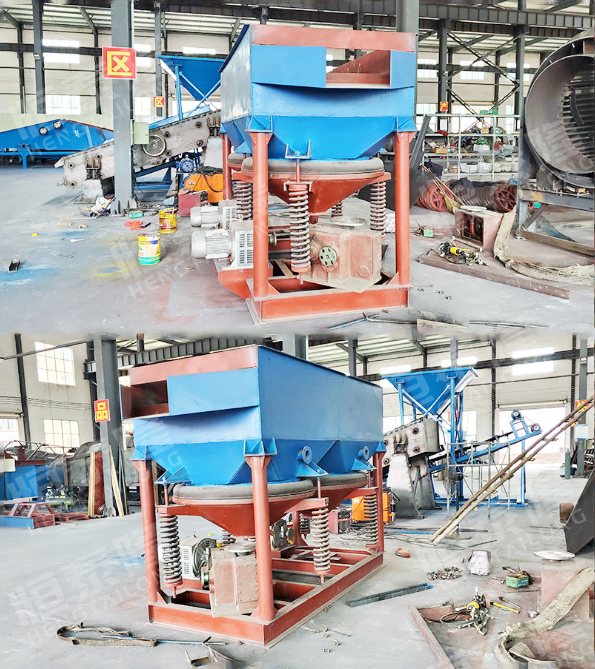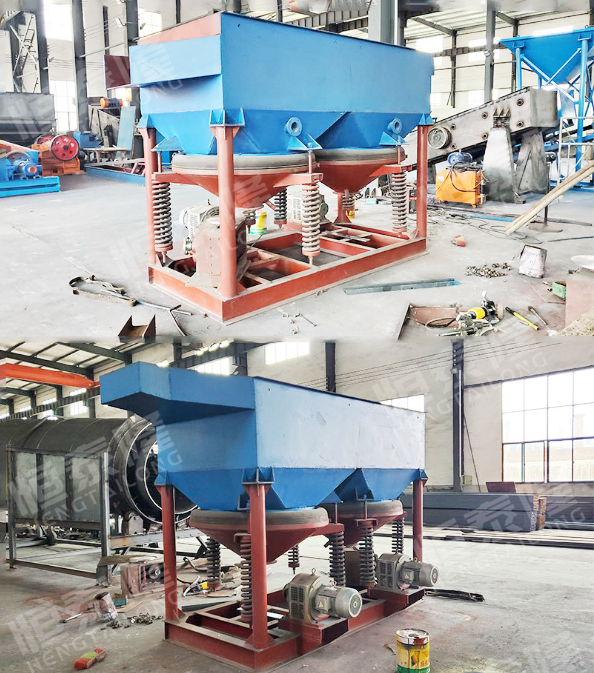 Product Details
1.High capacity;2.High concentration ratio and high recovery;3.Fabricated with highest quality material;4.Easy to install, operate and maintain;5.The pulsation curve is saw-tooth wave shape facilitate heavy mineral to settling;6.Saving water 30-40% than ordinary jig;7.The pulsation speed very easy adjusted by regulator;8.Suitable for roughing and desliming.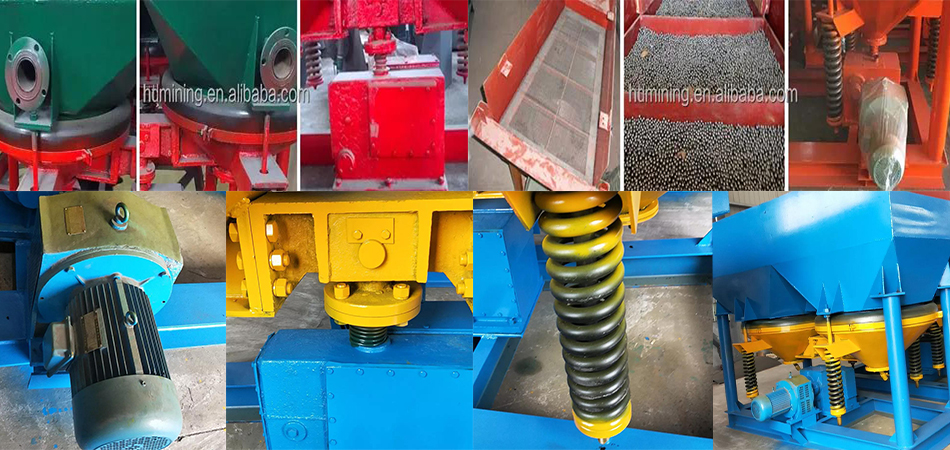 Product Applications
The maximum selected particle size of the jig machine can reach 30mm, and it has the characteristics of simultaneous discharge up and down and continuous operation. It is the most widely used and successful large-particle jig machine at present.Applied to hematite, limonite, mirror iron ore, manganese ore, barite, fluorite, lapis lazuli, antimony and other mineral beneficiation, the beneficiation effect is good, and it has been unanimously recognized and praised by many customers.
Jig machine is mainly used for the separation of Gushan iron ore, and its processing capacity and application range have been greatly improved.This machine is also one of the large particle beneficiation equipment. , mirror iron ore, antimony ore, barite ore, celestite ore, fluorite ore and other minerals, also used for the recycling of chromium slag, silicon manganese slag and other ferroalloy slag. It has the advantages of large processing capacity, good sorting effect, and non-graded selection.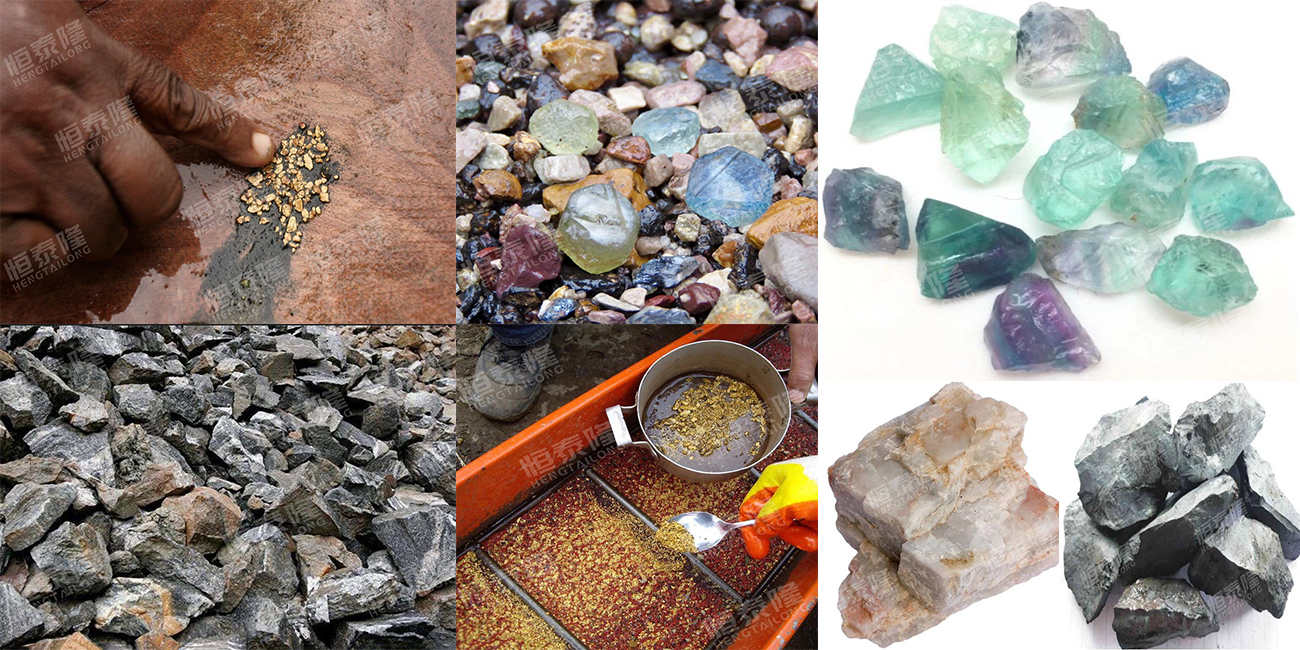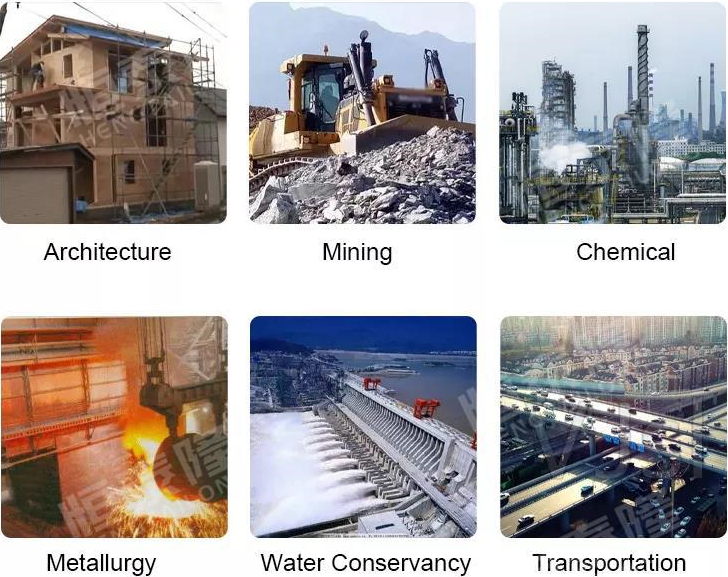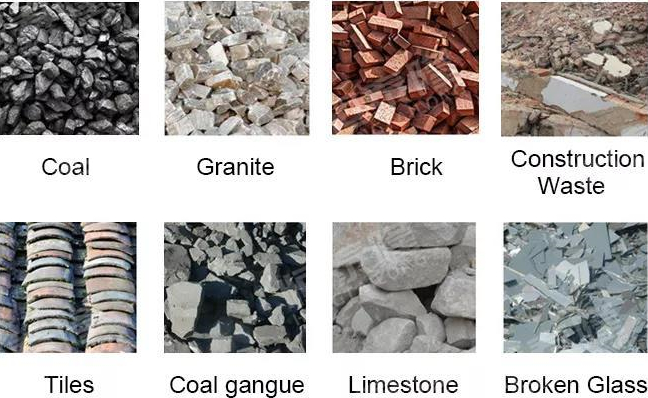 Working Principle
Jig machines need water to work, and it loosens materials in vertical alternative water-flows, and it forms different layers of materials of different densities and discharges both layers from up and down discharging ports separately. The basic composition of jigger is jigging chambers, also called jigging boxes, and there are screens in each chamber.
Water and raw ore will be fed from one end of the jigger screen, the ore granules will move in the vertical alternative water-flows. Layers will be formed because of density difference of materials.
The minerals with small density will be in the up layer and will flow together with the up pulp flow while material with bigger density will be in the down layer and will discharged from the down discharging port as jigging concentrate.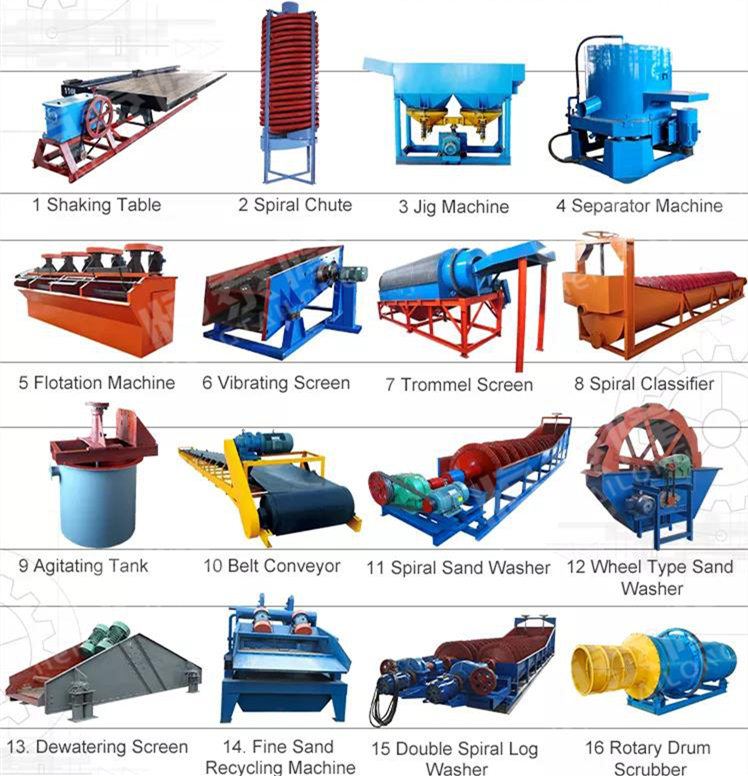 Product advantages
1.Using multi-chamber common use numerical control air valve technology;2.The Taper slide valve is reliable, the failure rate is reduced by 70%, the energy consumption is small, the sorting needs of different media can be met, and the processing capacity is increased by more than 20%;3.More reasonable structure, easy to transport and installation, equipment load reduced by 30%;4.Power reduced by more than 70%.;